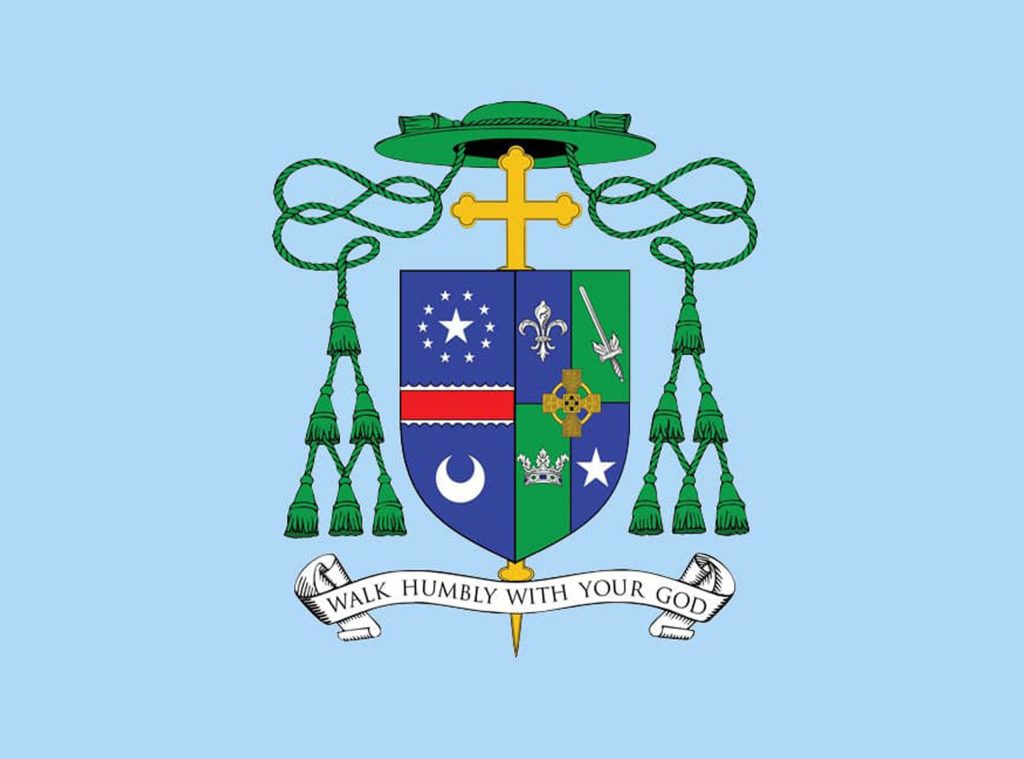 Statement by Bishop Burbidge before the Dobbs vs. Jackson decision
As our country awaits the historic decision of the Supreme Court of the United States on Dobbs v. Jackson Women's Health Organization, reminds us of the teaching of the Catholic Church on the profound value and dignity of all human life, which begins at conception. This teaching leads us to defend and defend the most vulnerable life in society: the child in its mother's womb.
In union with our efforts to protect the unborn child is our constant and unwavering support for women and couples facing unexpected or difficult pregnancies. The Catholic Church is deeply committed to ensuring that those who courageously choose life receive the practical, emotional and spiritual resources they need to welcome their child into this world.
Here are some of the ways our diocese and parishes offer support:
For more information on how to get involved or offer support, please contact your parish Respect Life leader or the Diocesan Respect Life office.