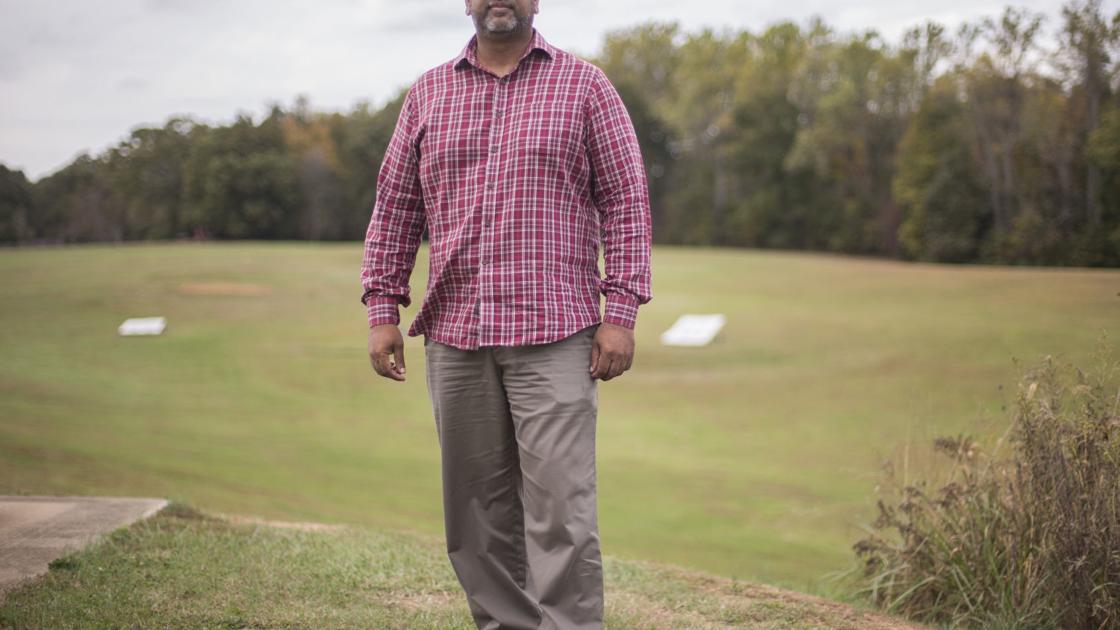 Stafford supervisors vote to settle costly Muslim cemetery case | State and regional news
At that time, state code restricted cemeteries within 900 feet of wells that supply public water. The resident wrote to Maurer asking why the same standard did not apply to private wells.
In an email to Maurer on June 21, 2016, Anthony Toigo, Head of Legislative Affairs for Stafford, wrote that he had checked with the Rappahannock Area Health District Director and concluded that as long as there was at least 100 feet between the owner's well and the cemetery, it would not present any risk to public health.
The next day, Vanuch wrote in an email: "That certainly doesn't answer the voter's question. "
Vanuch wrote to Maurer and suggested setting up a meeting with the county attorney over the review of the order.
On November 9, 2016, the County Planning Commission voted 6-0 to recommend the passage of a new cemeteries ordinance prohibiting cemeteries within 900 feet of public drinking water sources or private wells, this that Maurer and Vanuch had advocated. On December 13, 2016, the revised order was adopted by supervisors, 7-0.
AMAA said it was not aware of the passage of the new ordinance and continued to make payments on the property, making final payment in April 2017. AMAA officials said that 'They were only made aware of the new ordinance after contacting county officials to begin development of the cemetery. falling processes.