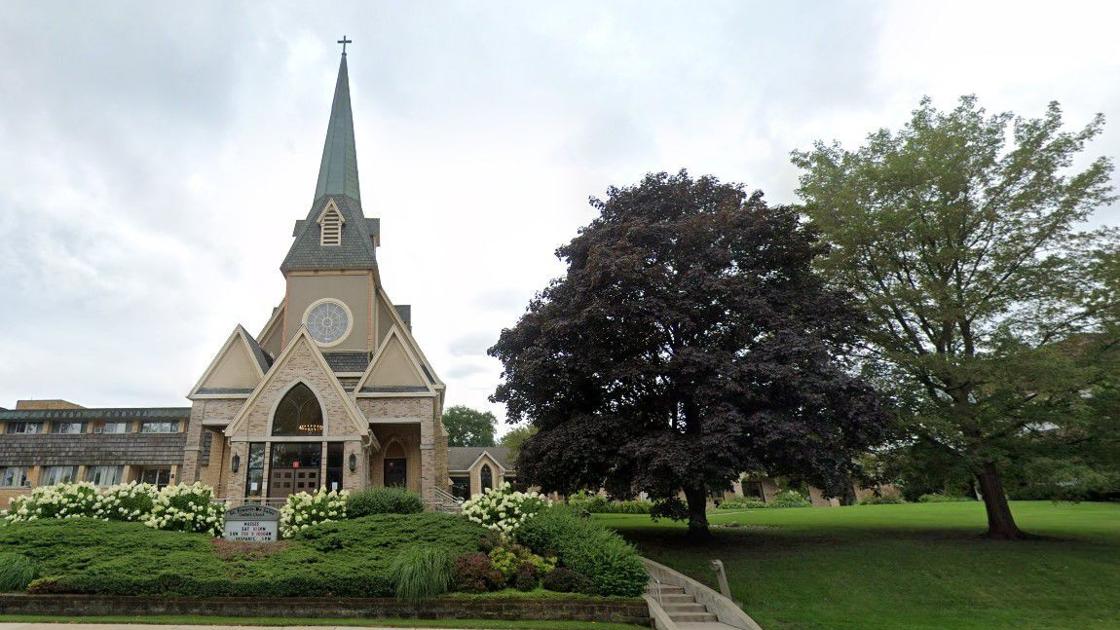 Saint Francis de Sales will welcome a special blessing to honor the anniversary mass | Local News
[ad_1]
Members of the Altar Society of St. Francis de Sales Parish will perform a special blessing at their anniversary mass at 9:00 am on September 26 at the parish, 148 W. Main St. in Lac Léman.
The group will celebrate its 125 years.
Since the establishment of the Altar Society in 1896, generations of women have volunteered their time to clean the altar and shrine at St. Francis de Sales Catholic Church, provide food, serve funeral lunches, and cook and sell items.
The alter society meets in January, April, and September to plan events, approve expenses, and support the evangelical and spiritual needs of the parish.
The group provides baptismal bibs for baptisms, keeps an display of annual baptisms on ornate parchment, organizes hospitality Sundays, purchases hosts and wine for Holy Communion at all Masses and for those confined to the home and sponsor the apostolate of the seven sisters.
Watch now: A view from above with the Lake Geneva Balloon Company
Watch now: A view from above with the Lake Geneva Balloon Company
A kiss
Double problem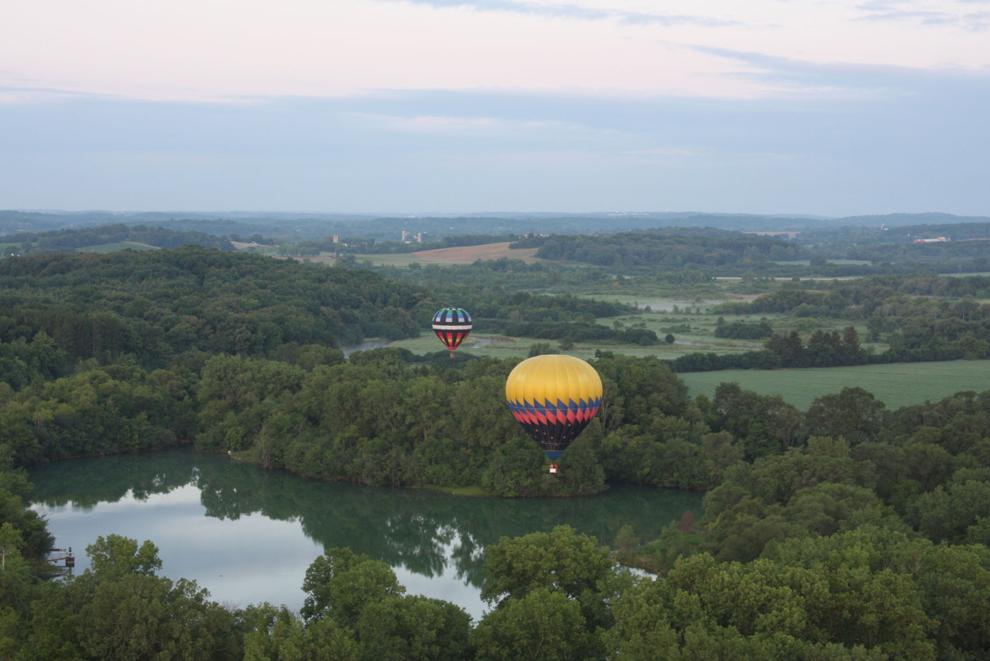 A view from above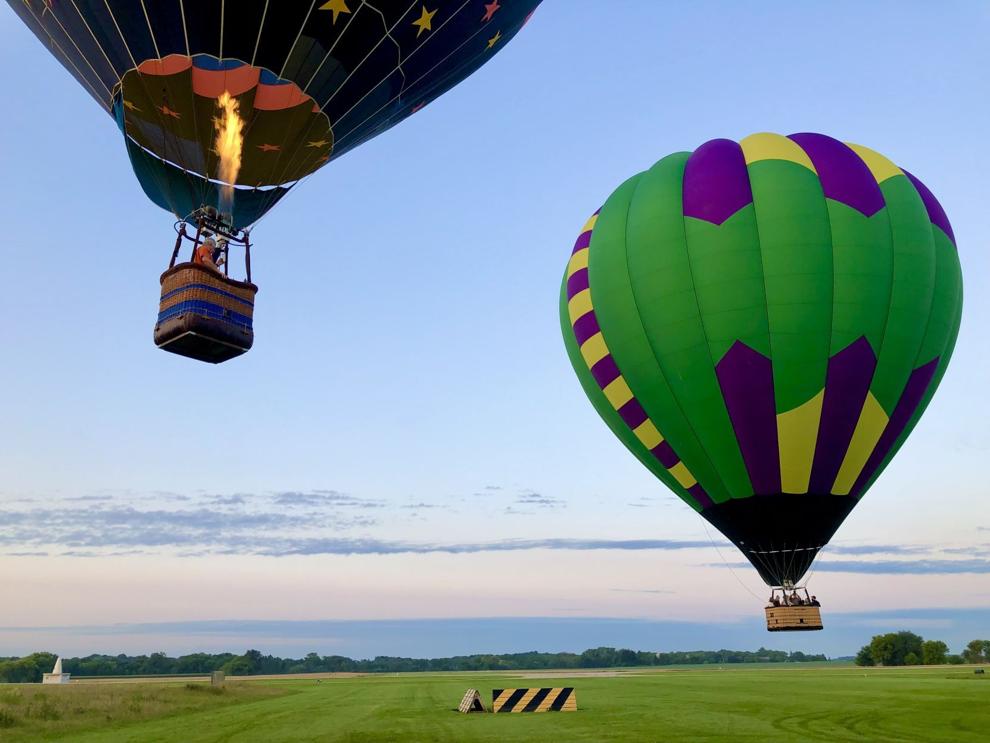 Far above the rest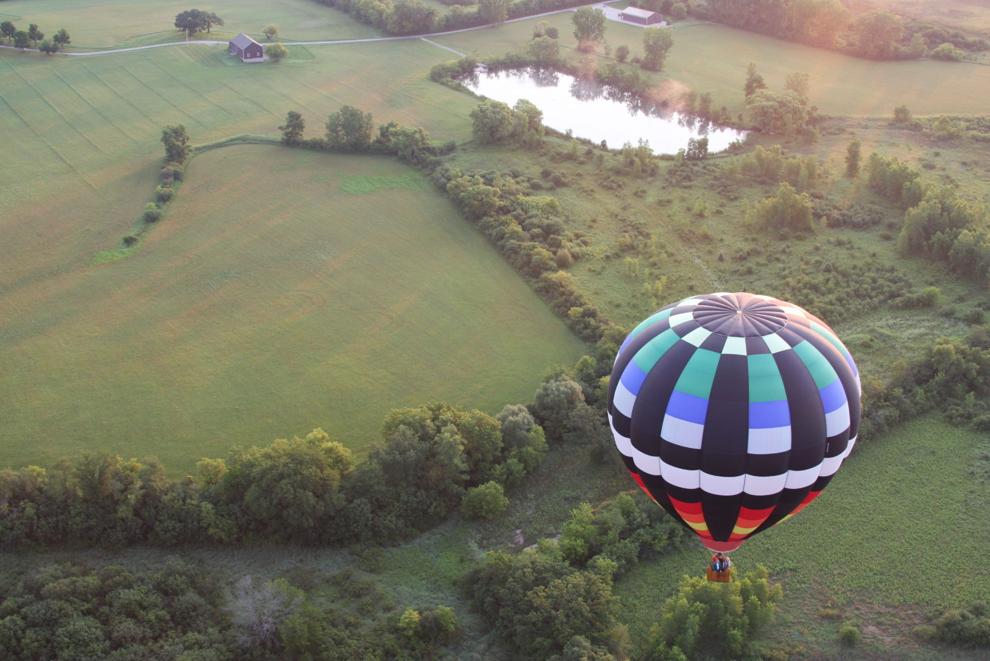 The sunrise
A morning view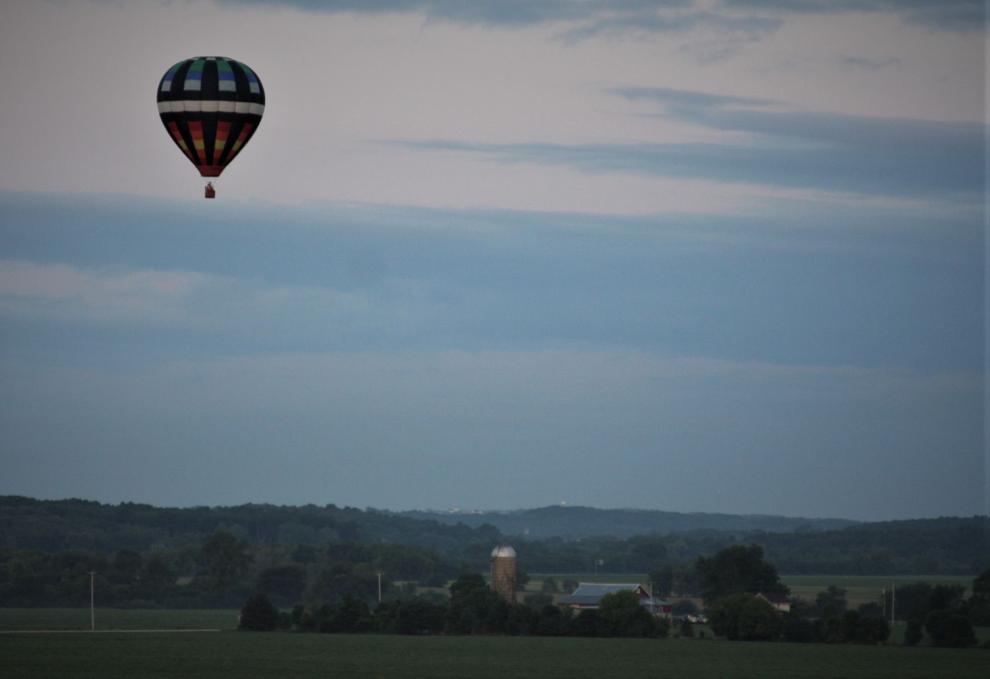 Morning sunrise

Horses at Grand Genève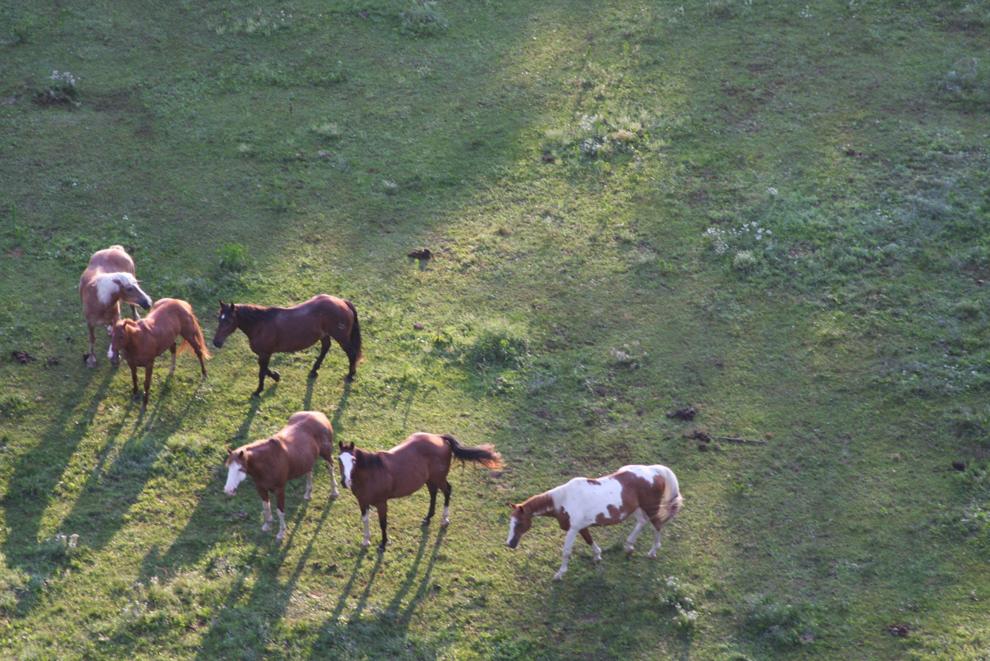 Above the open field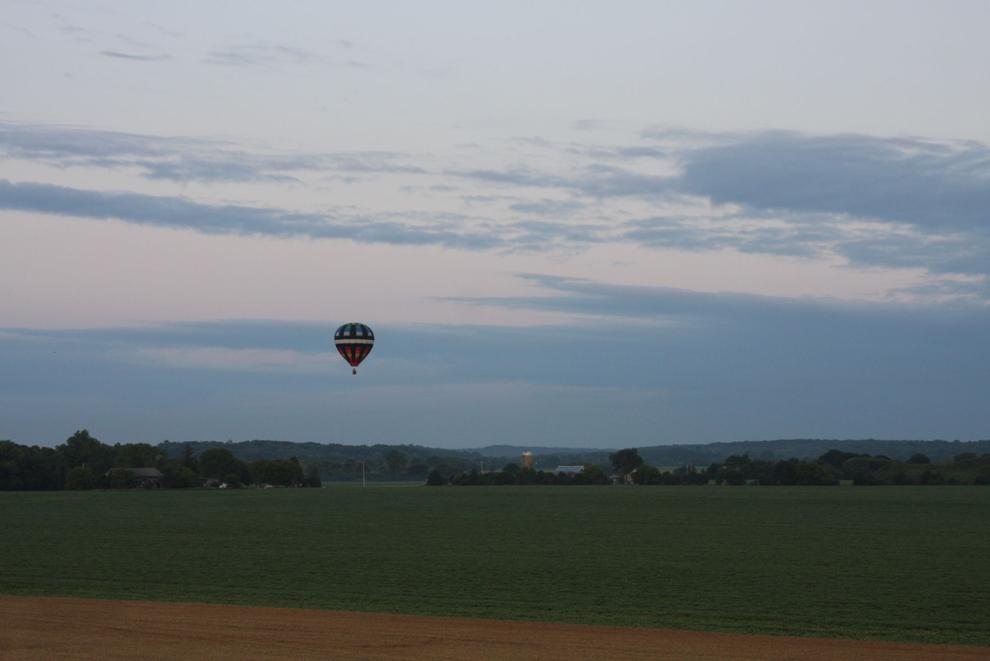 Heat the ball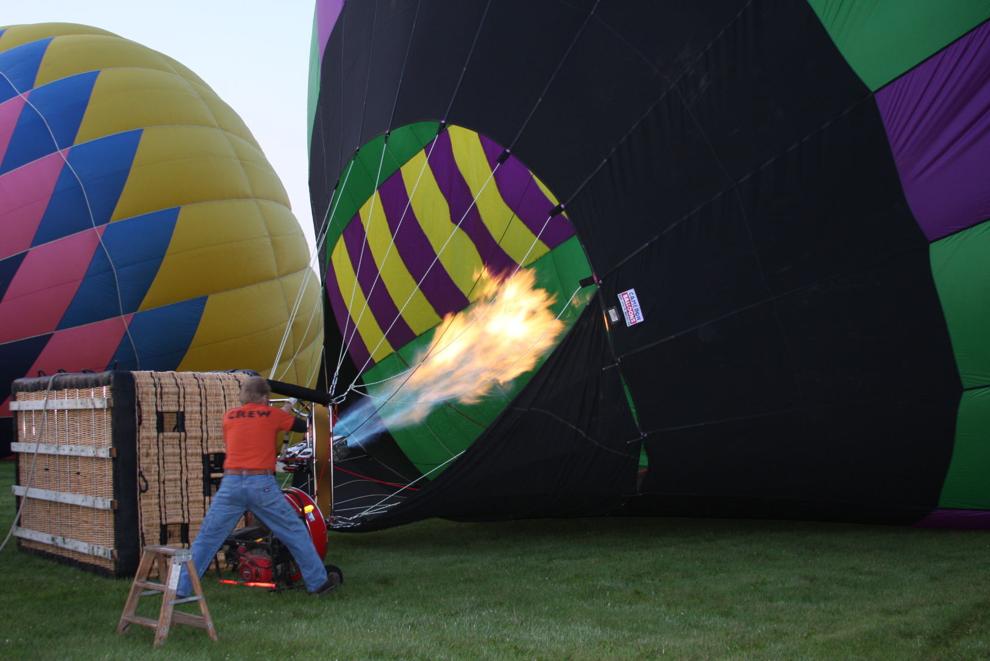 More horses on the Greater Geneva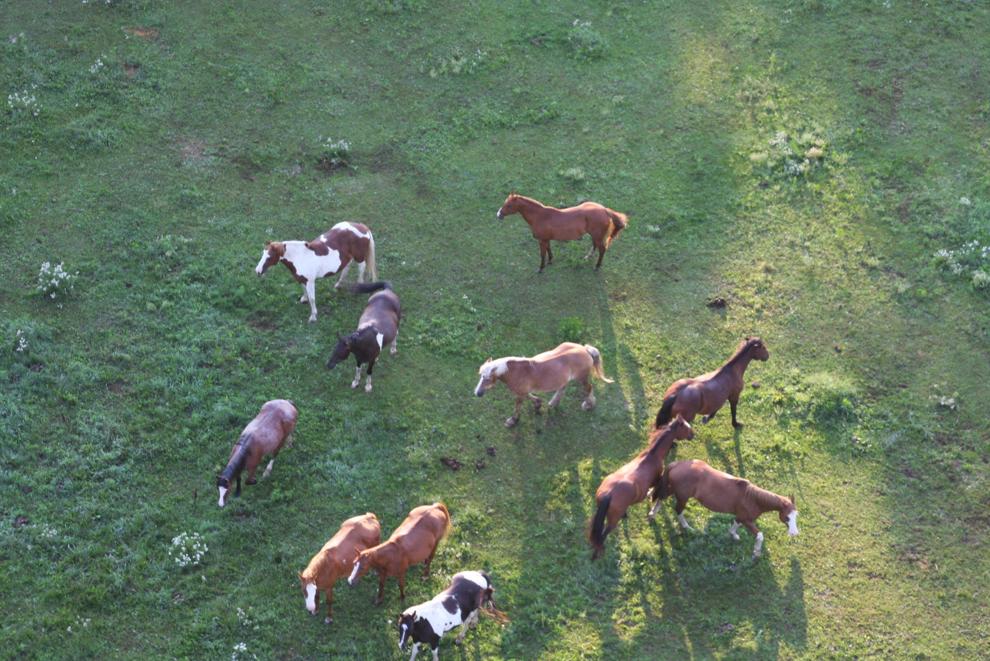 A silhouette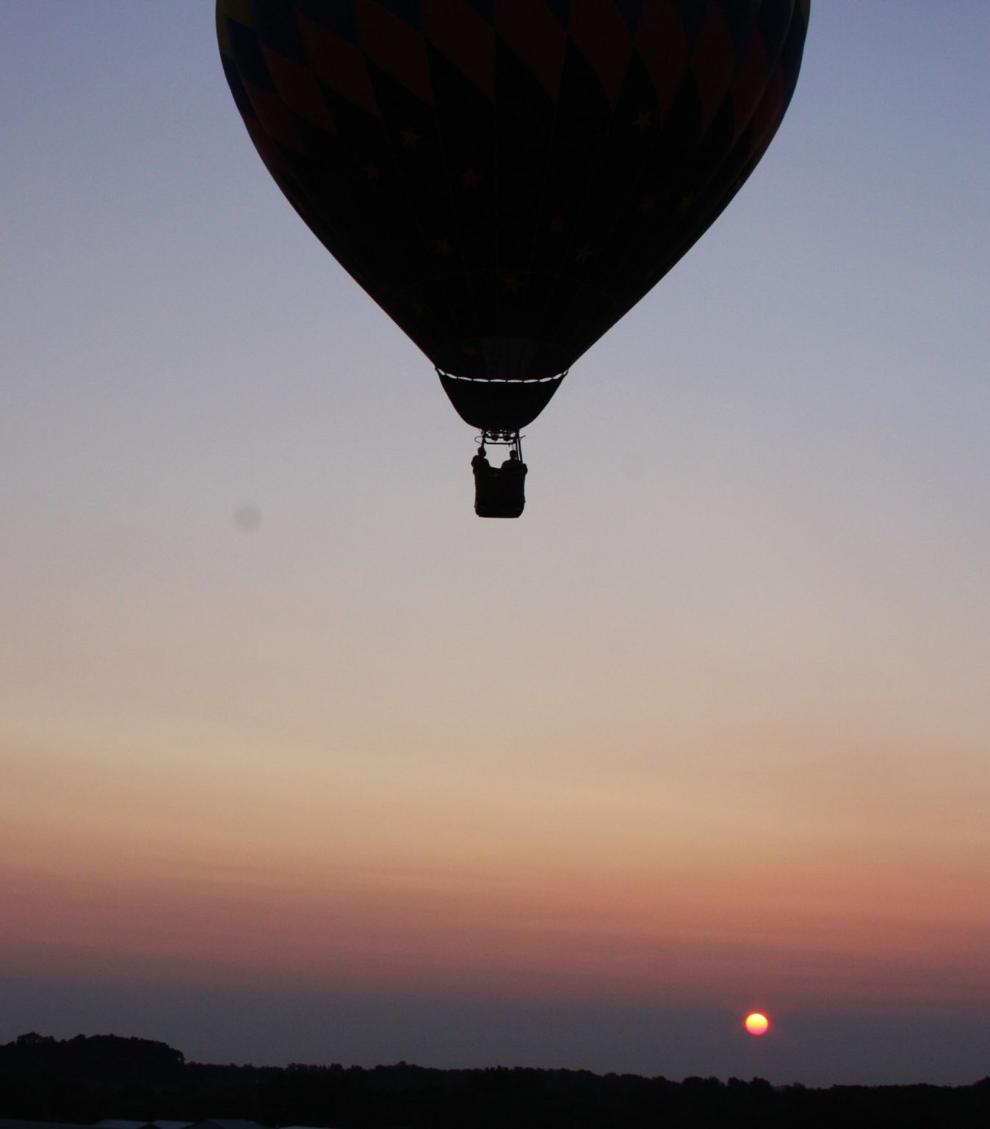 A look from above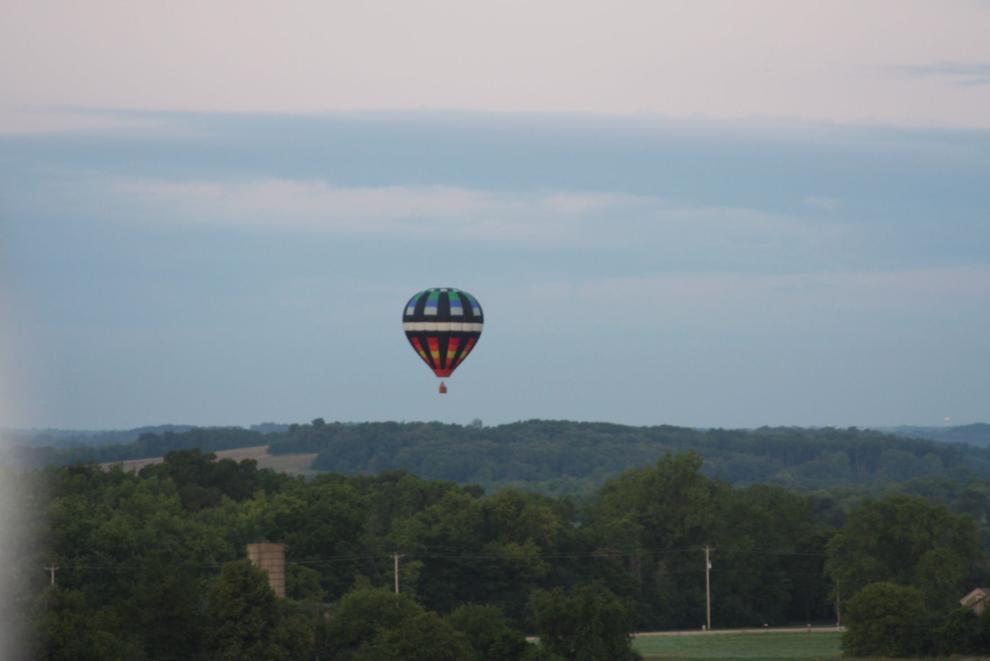 A view of Burlington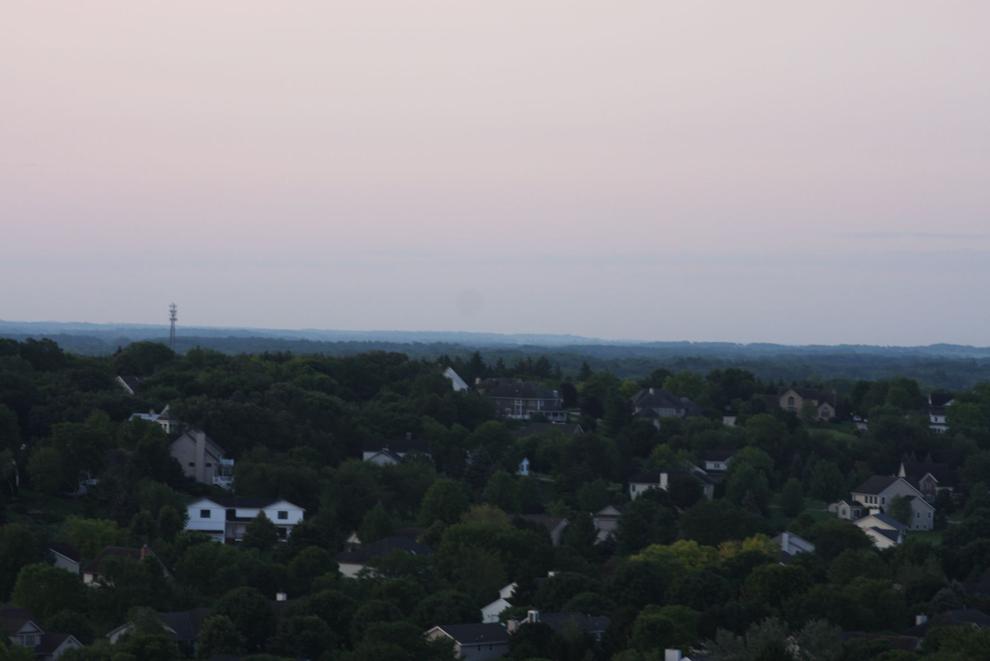 Another view of Burlington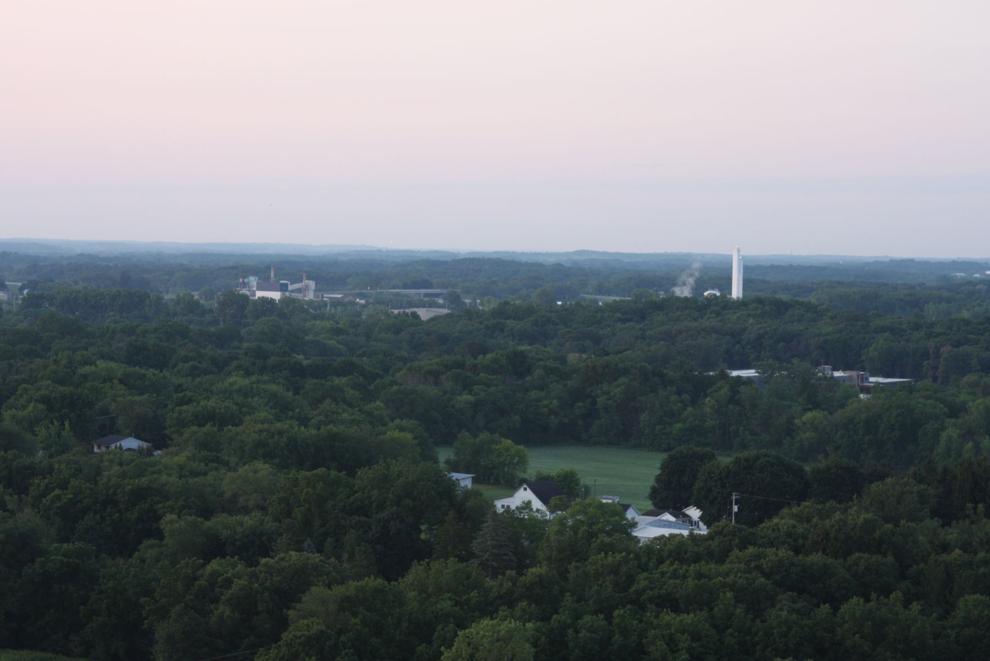 Shadow of a balloon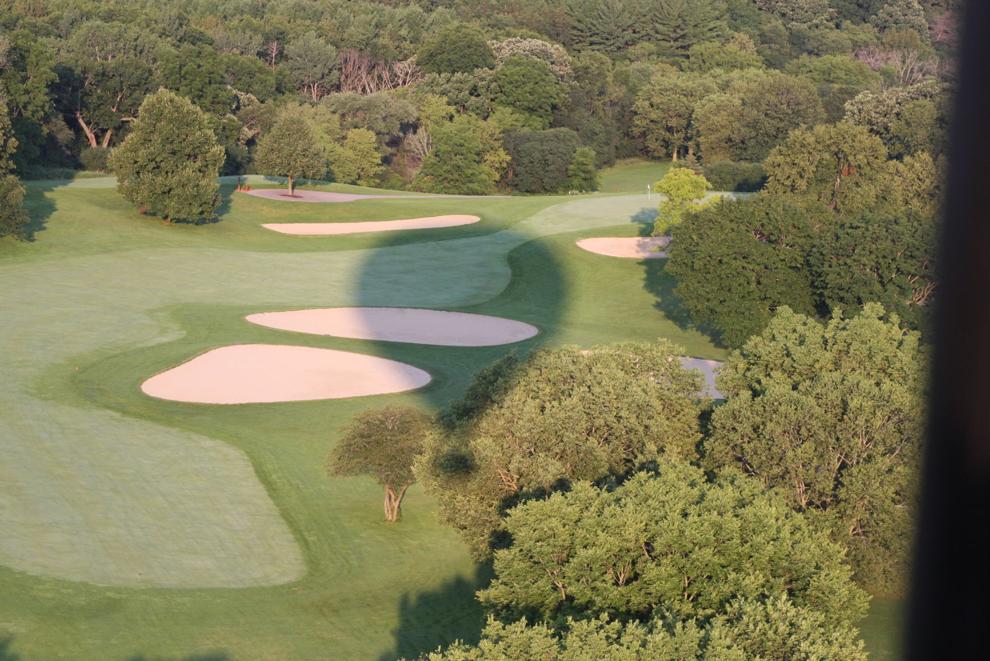 John Trione, pilot of the Lake Geneva Balloon Company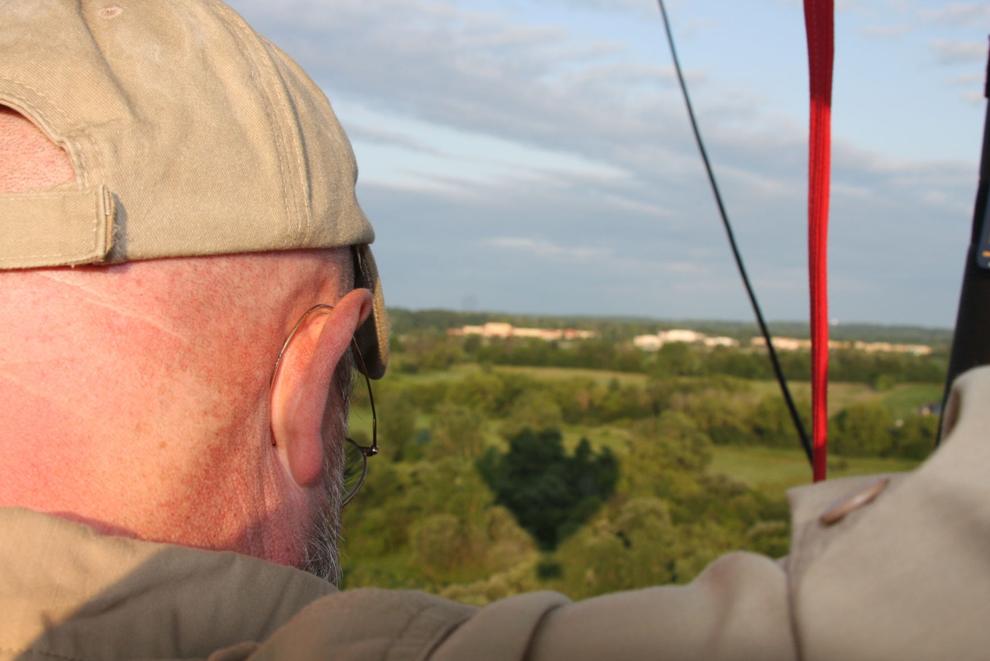 The White River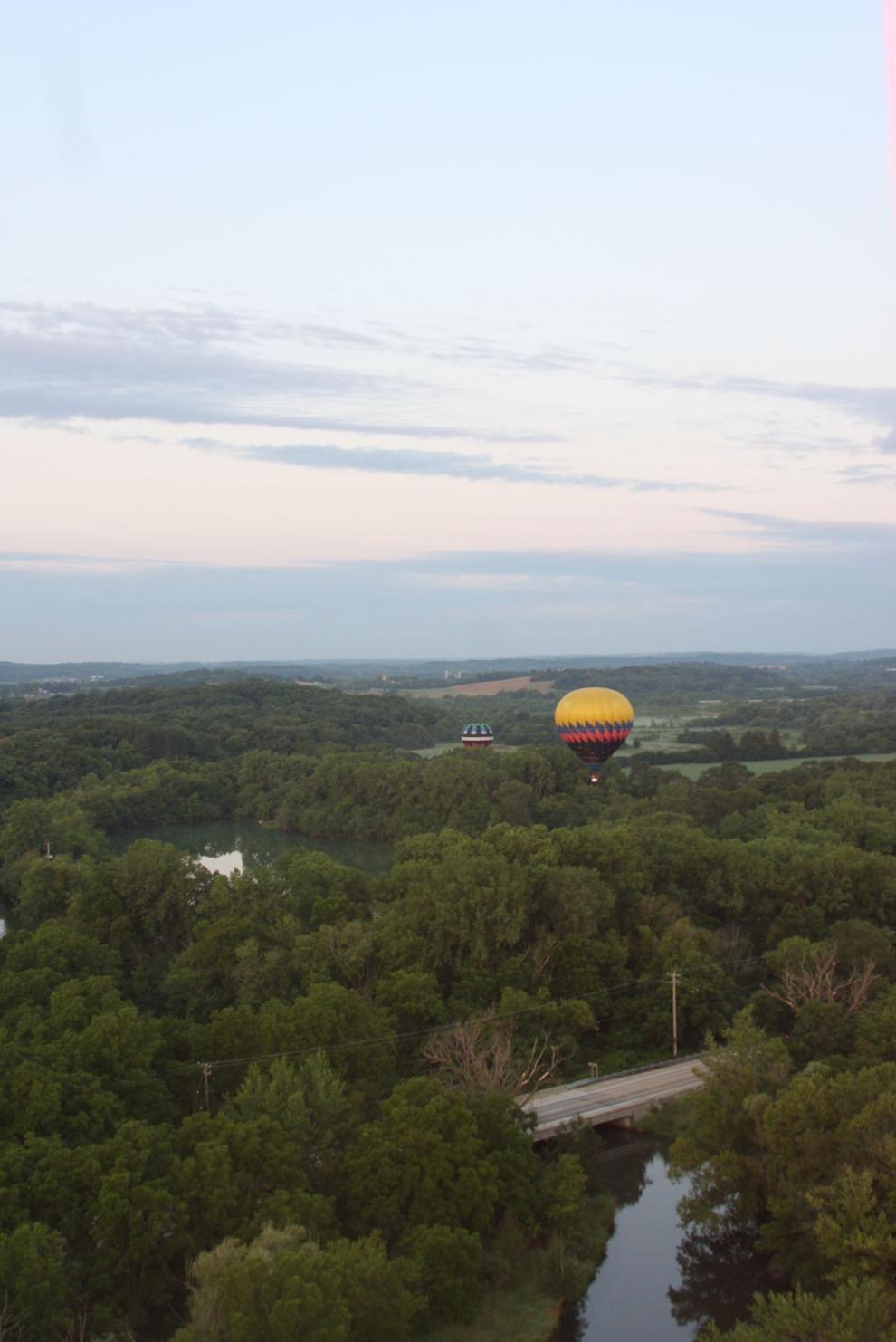 A view from miles away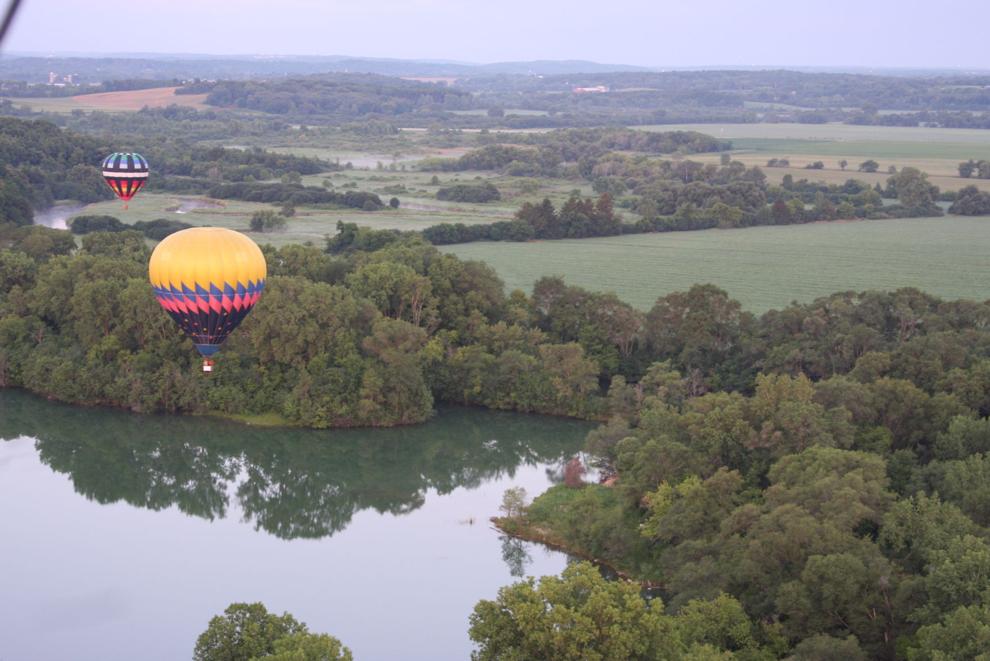 The White River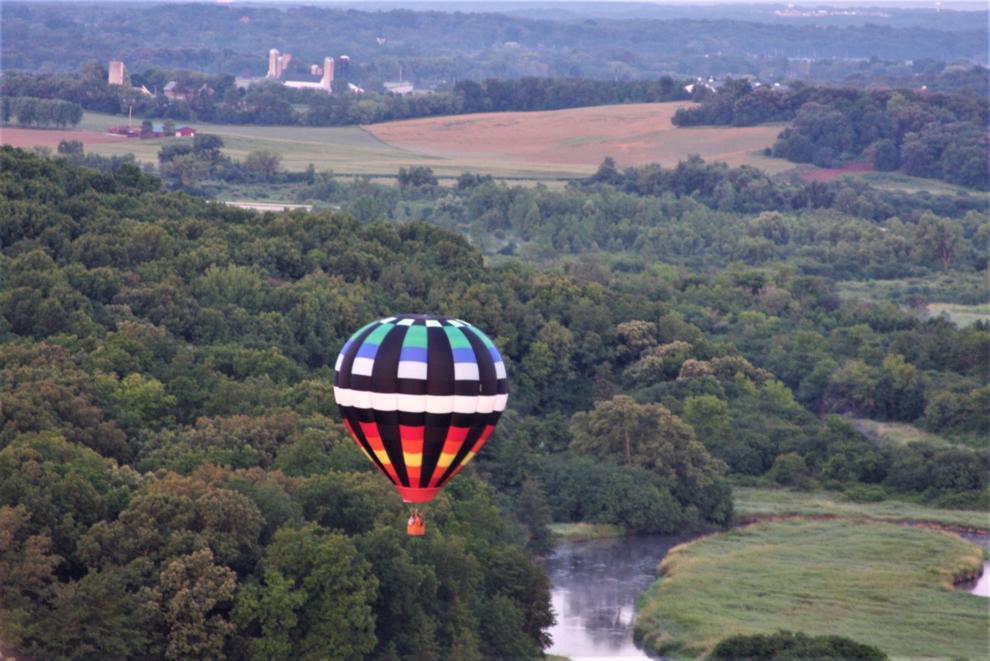 Hello to our neighbors in the sky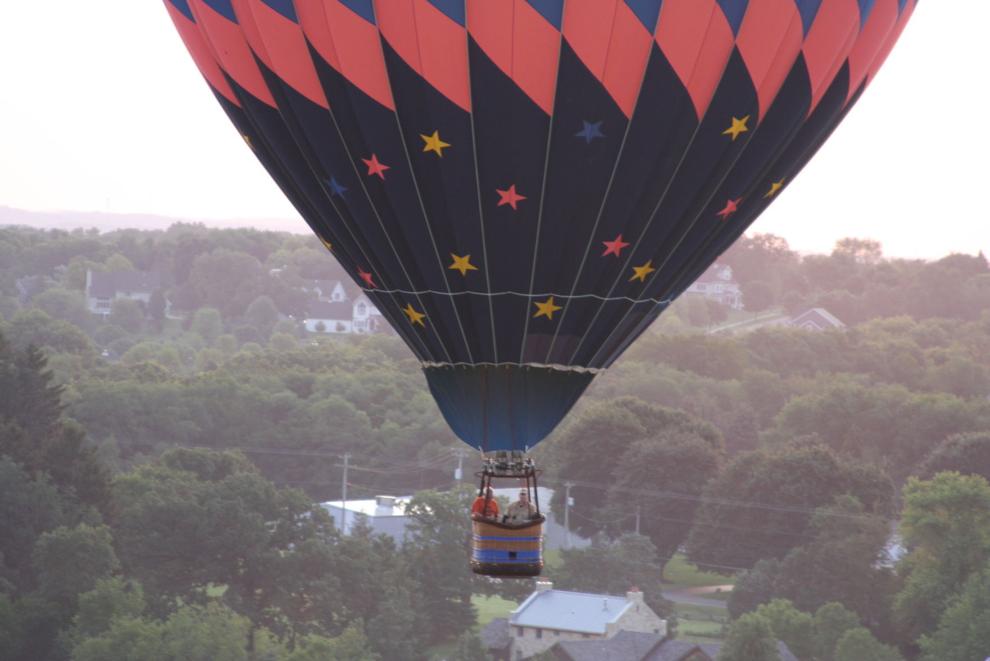 Another neighbor in the sky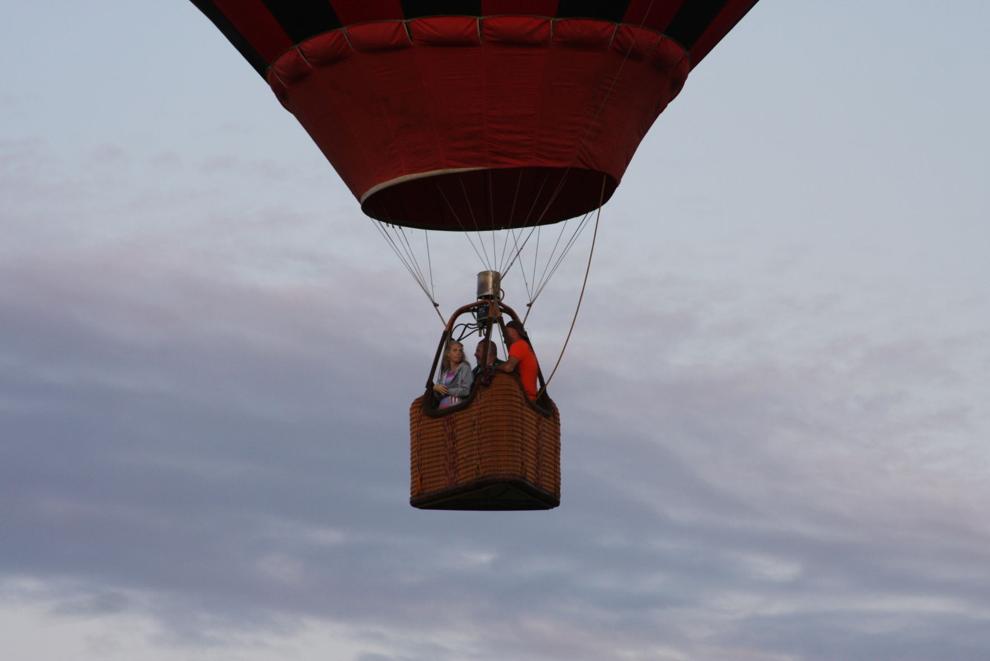 Farms below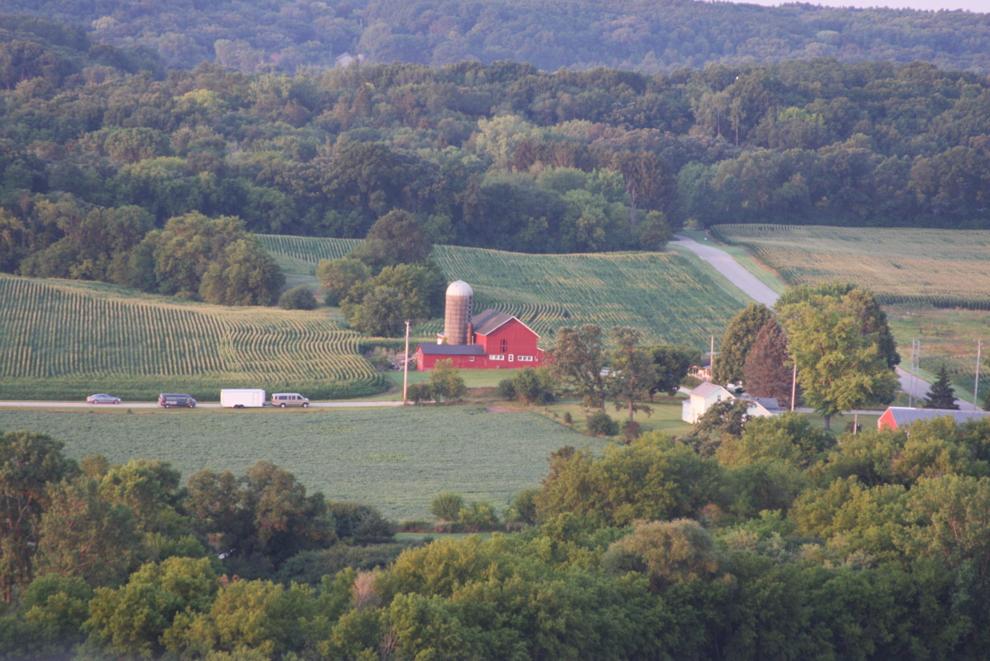 A look at Lyon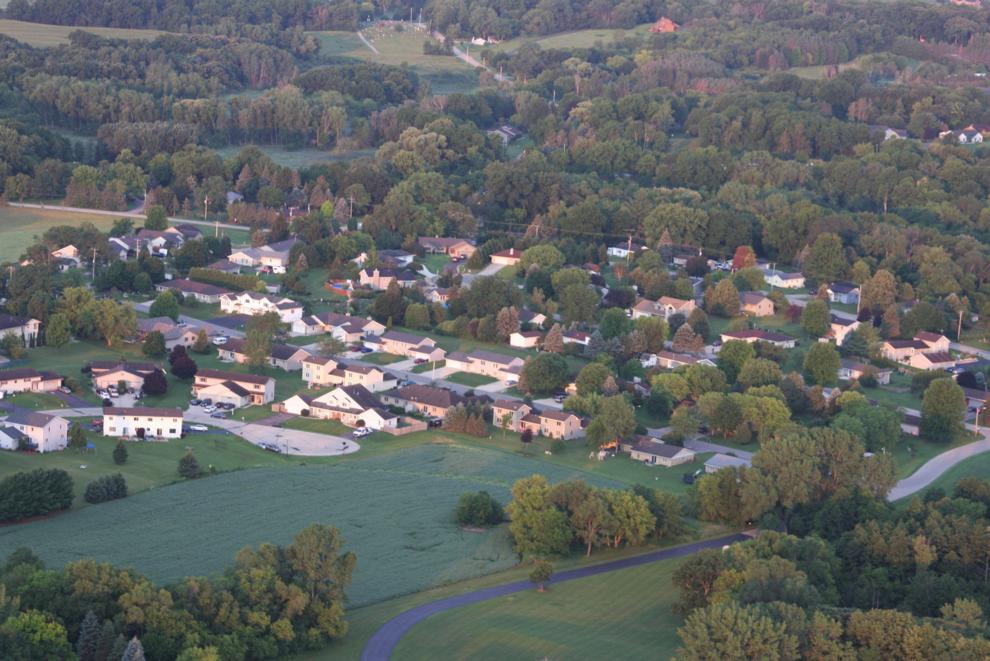 Farms from above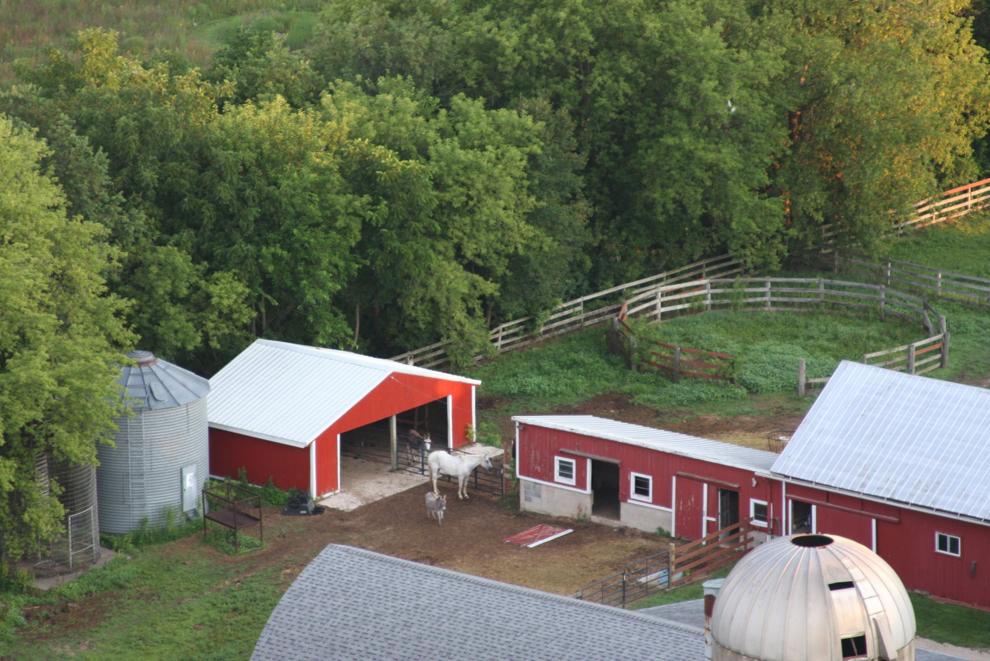 Up and away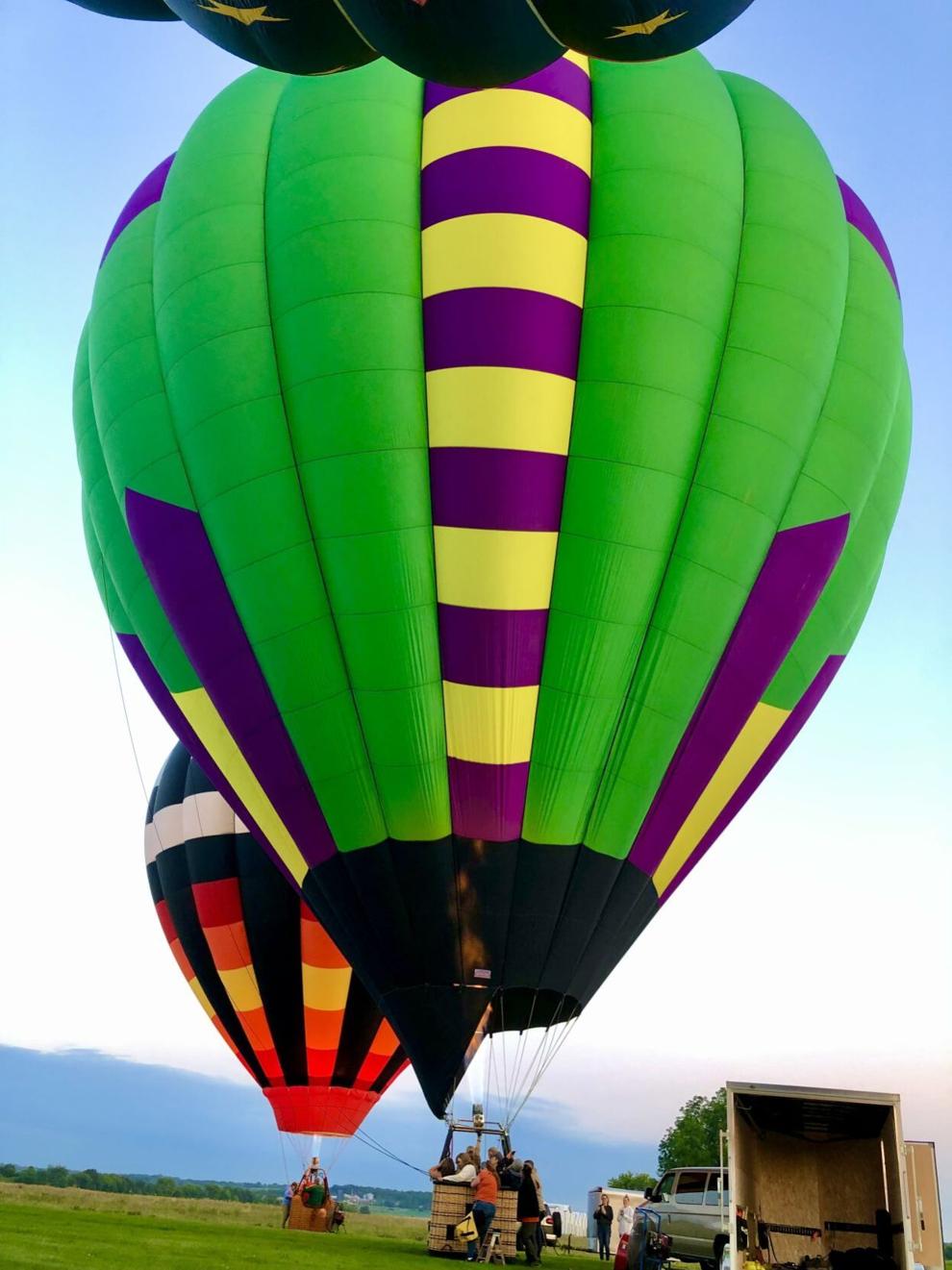 The Grand Genève golf course seen from above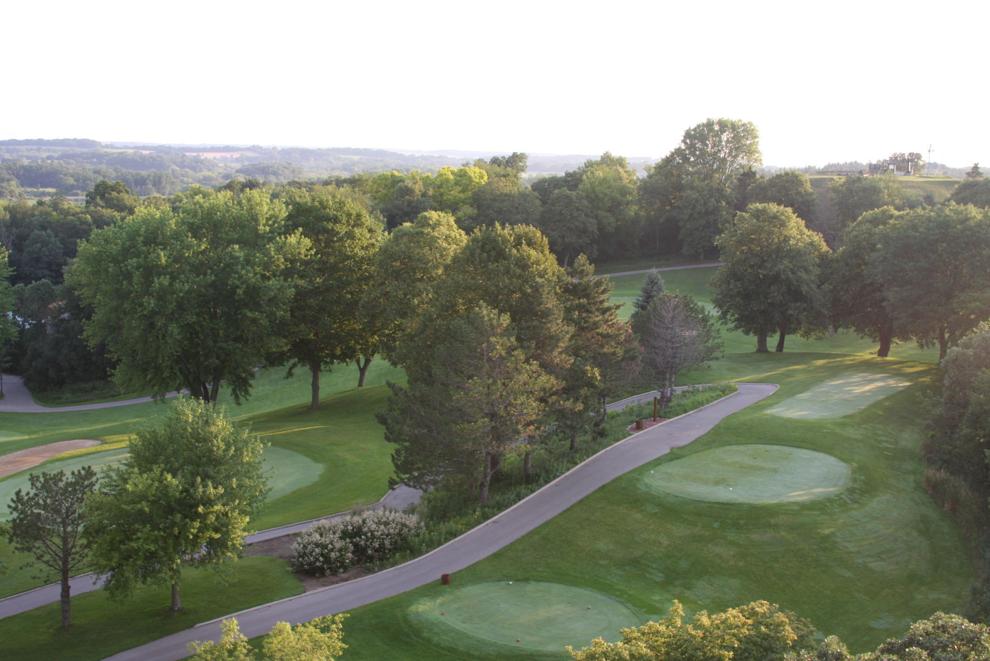 A few more horses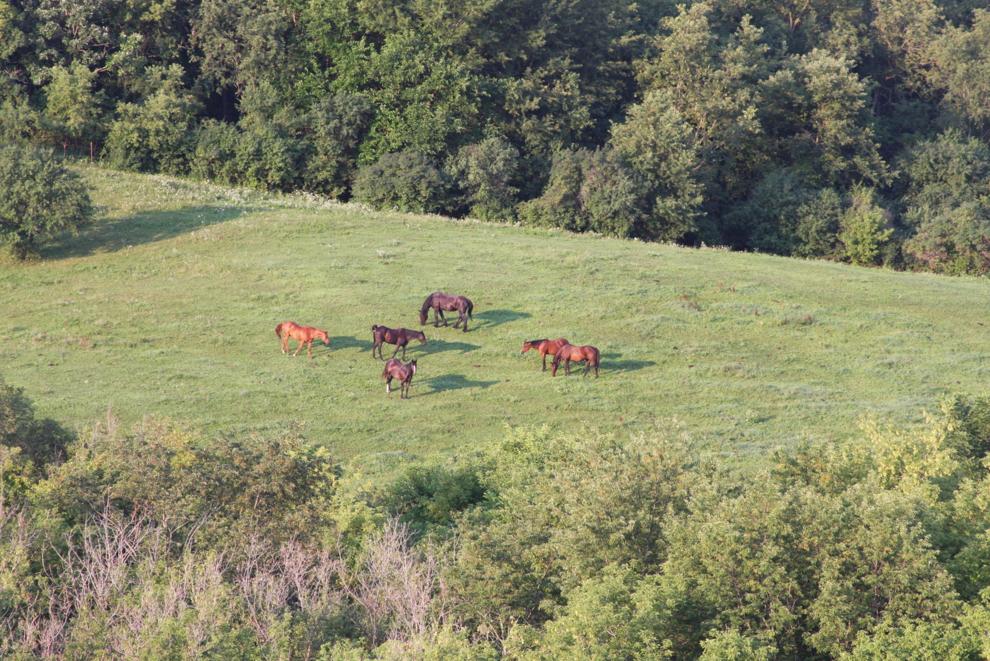 Cart
Bucket List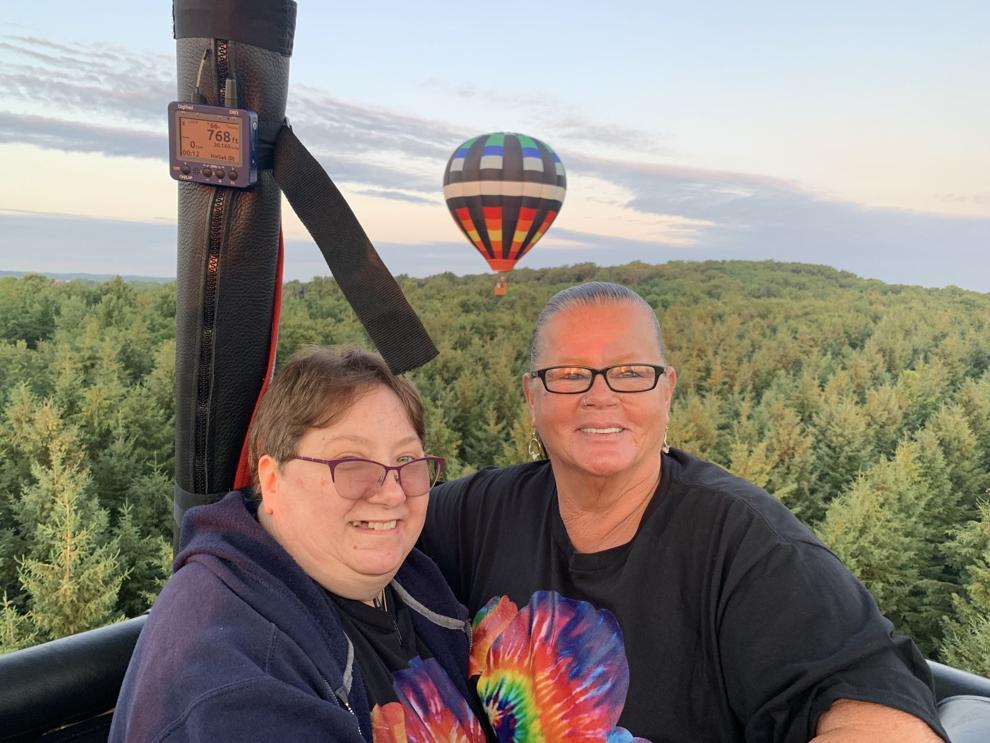 The "adventurer friend"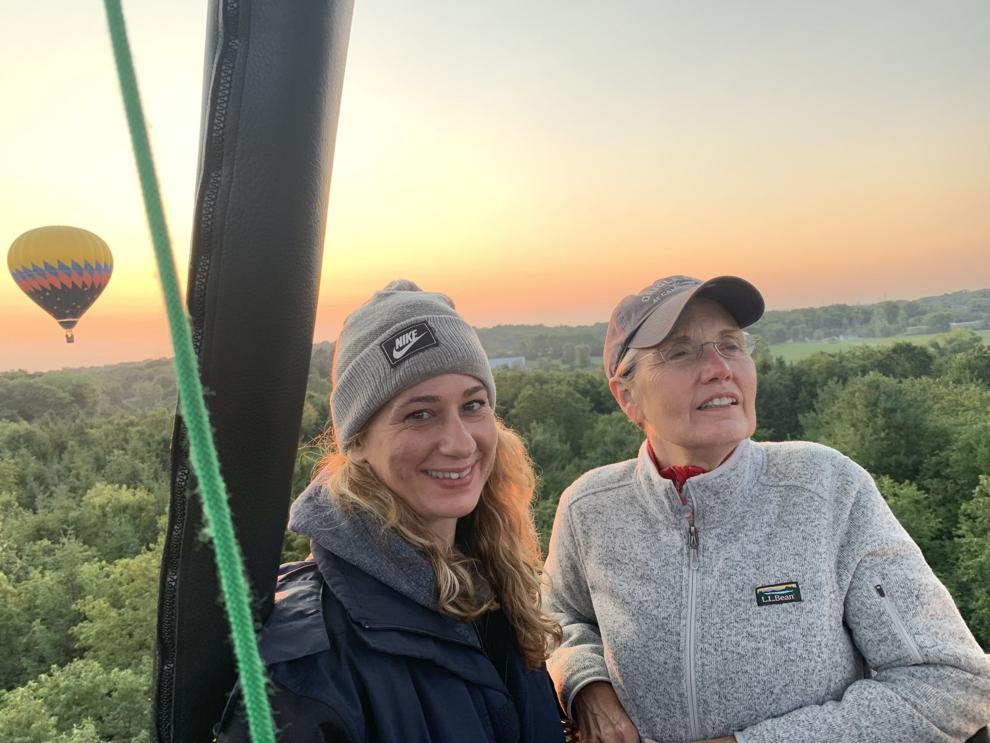 Best friends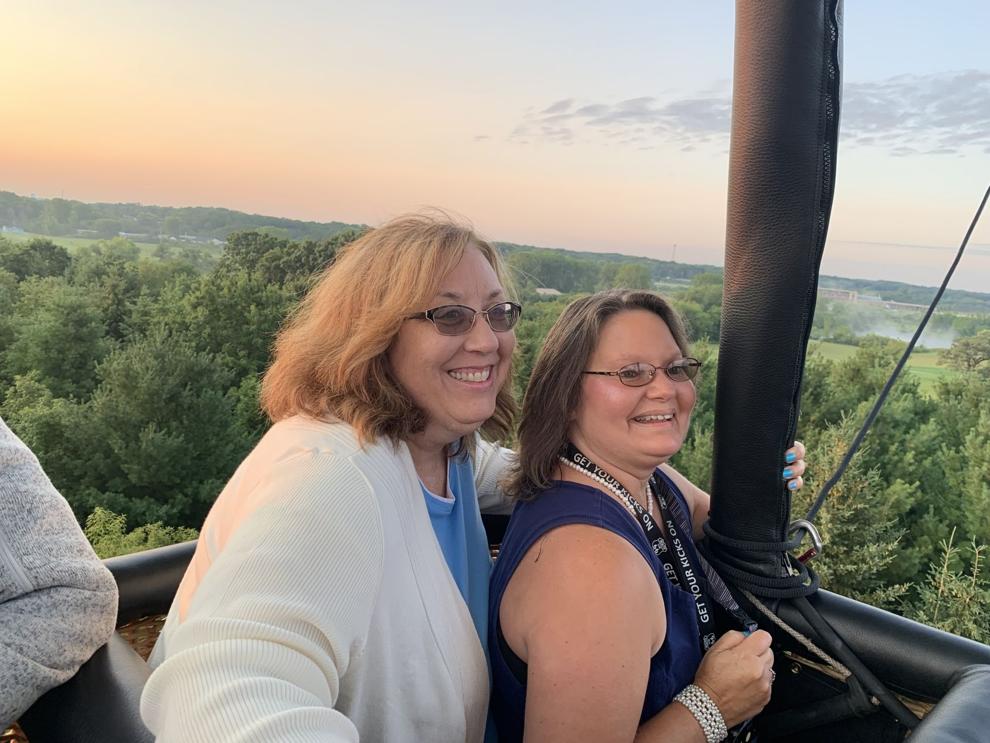 My selfie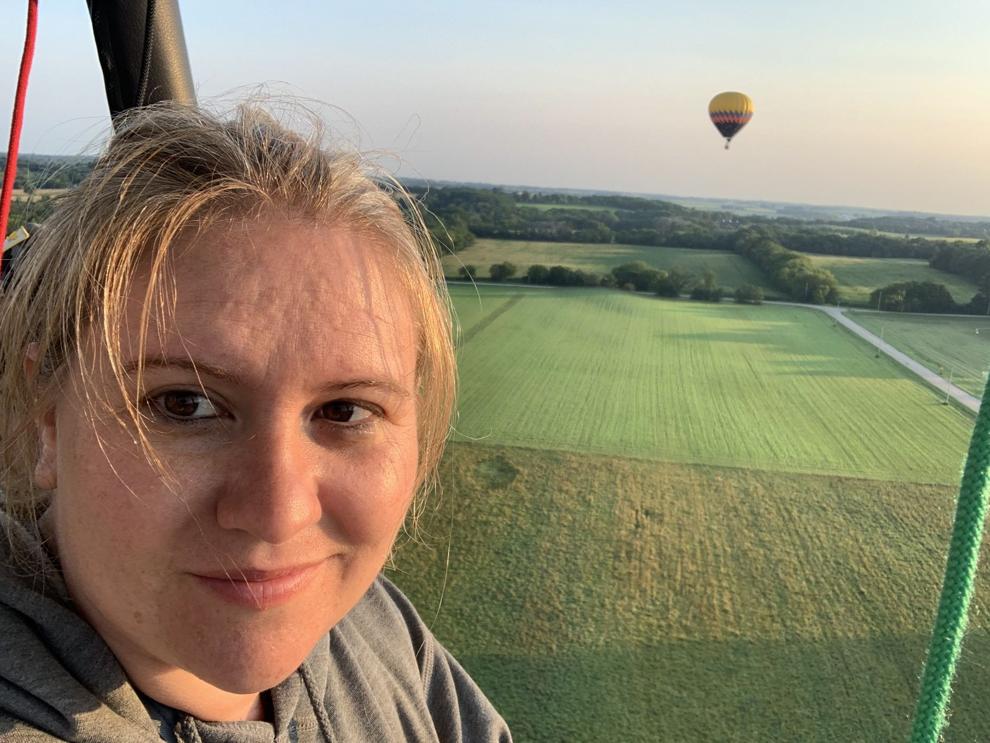 Greater Geneva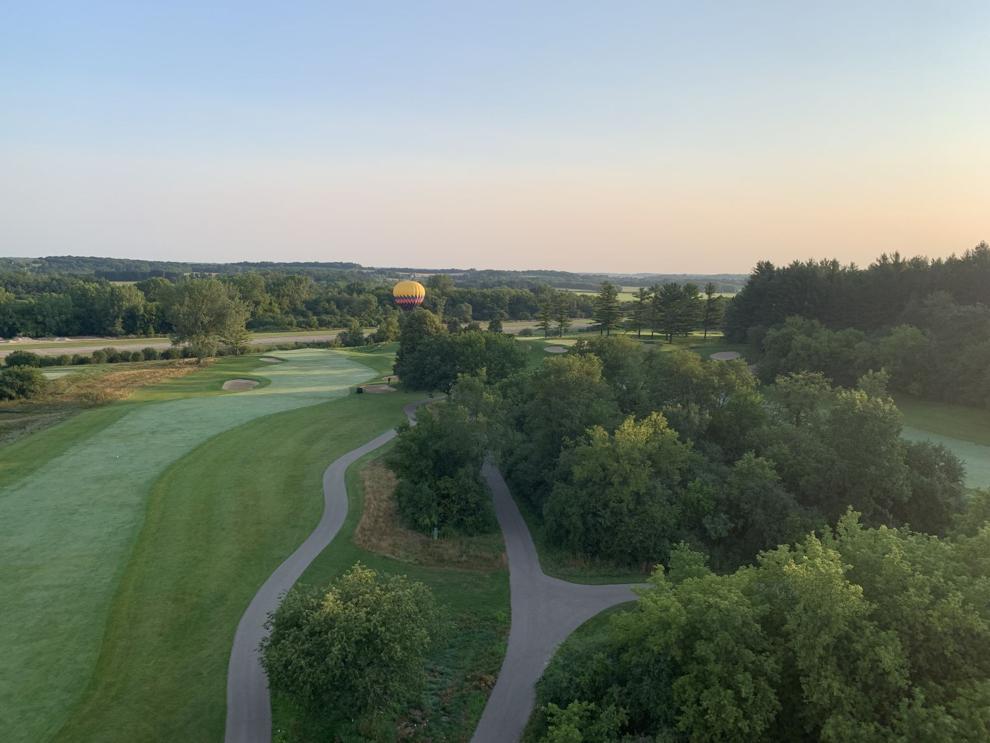 Grand Genève ski resort
Grand Genève ski resort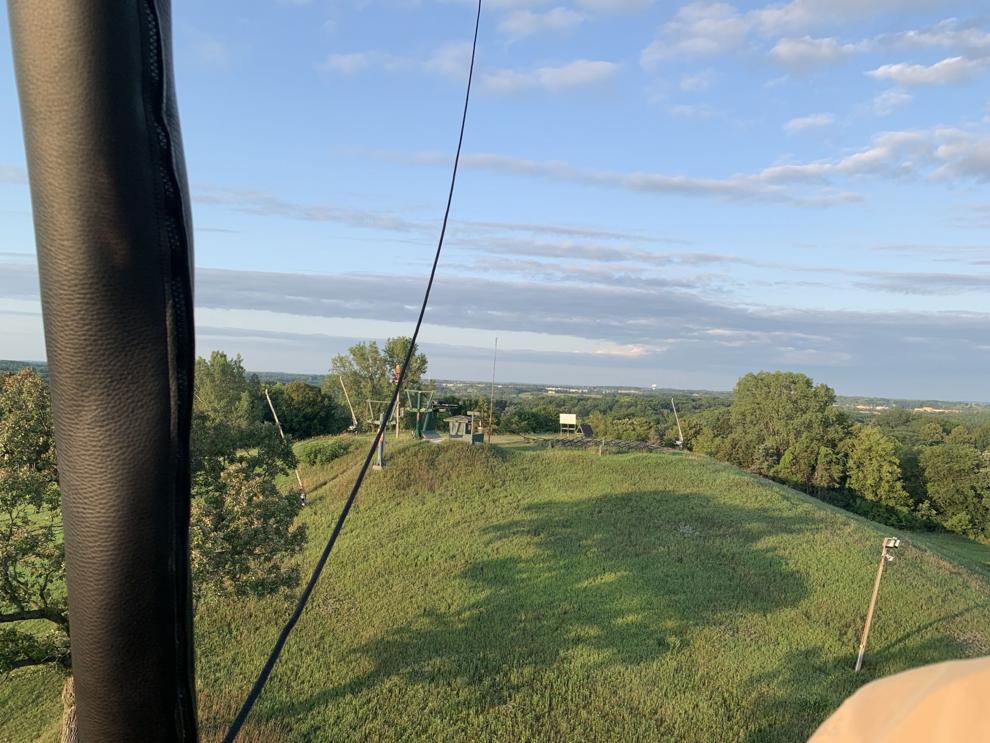 Timber Ridge Water Park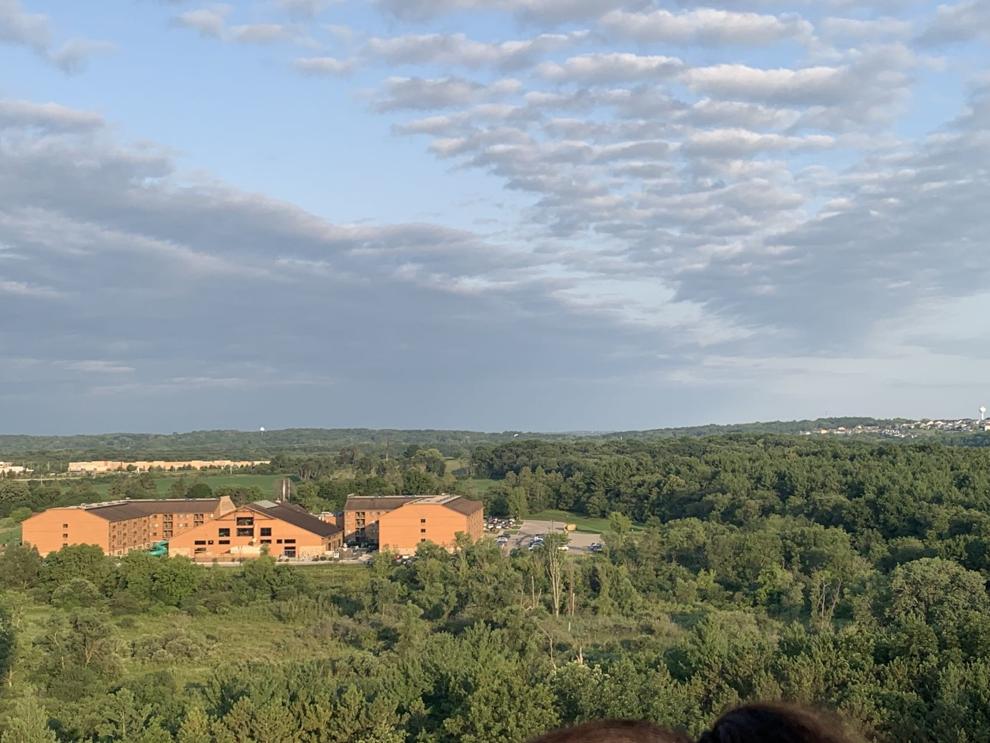 Landing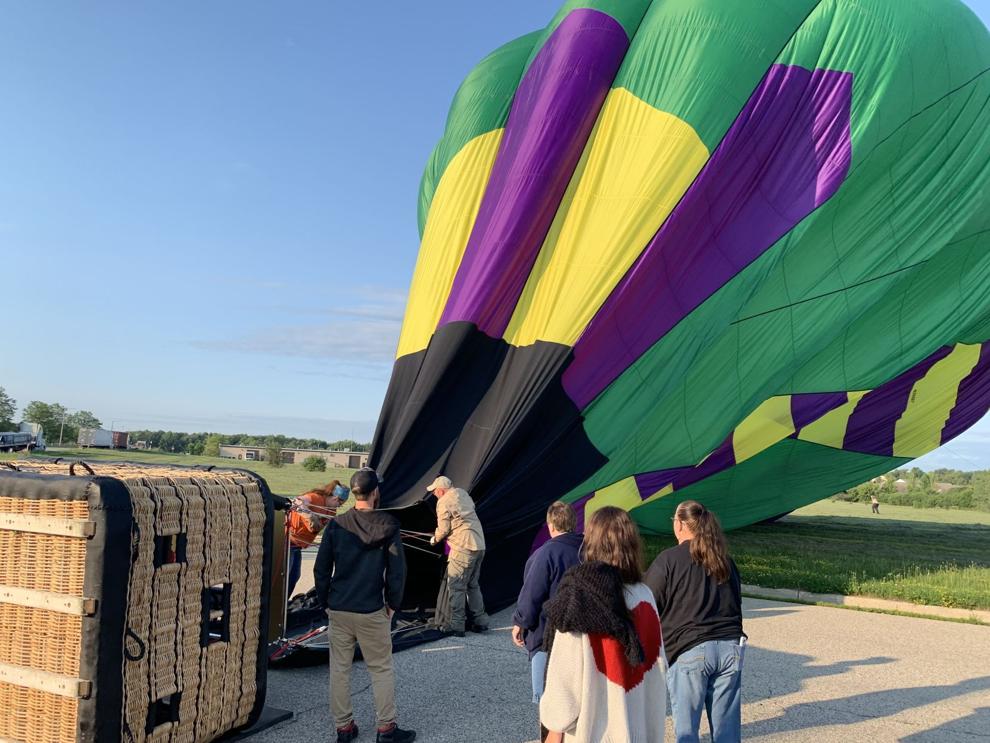 The crew and the nacelle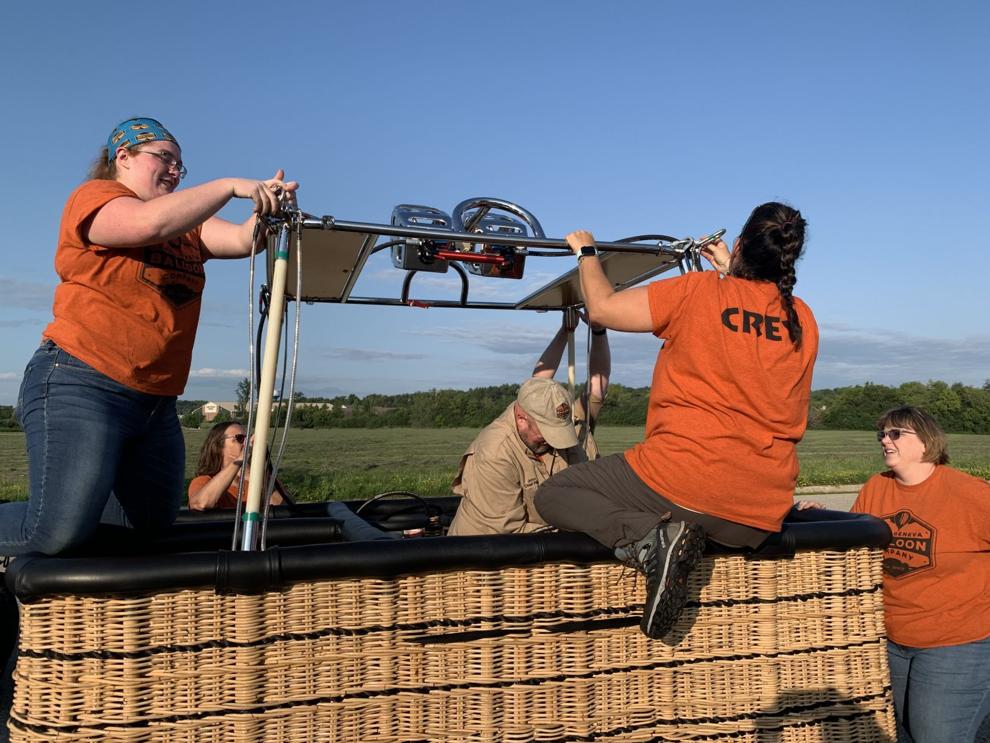 Champagne toast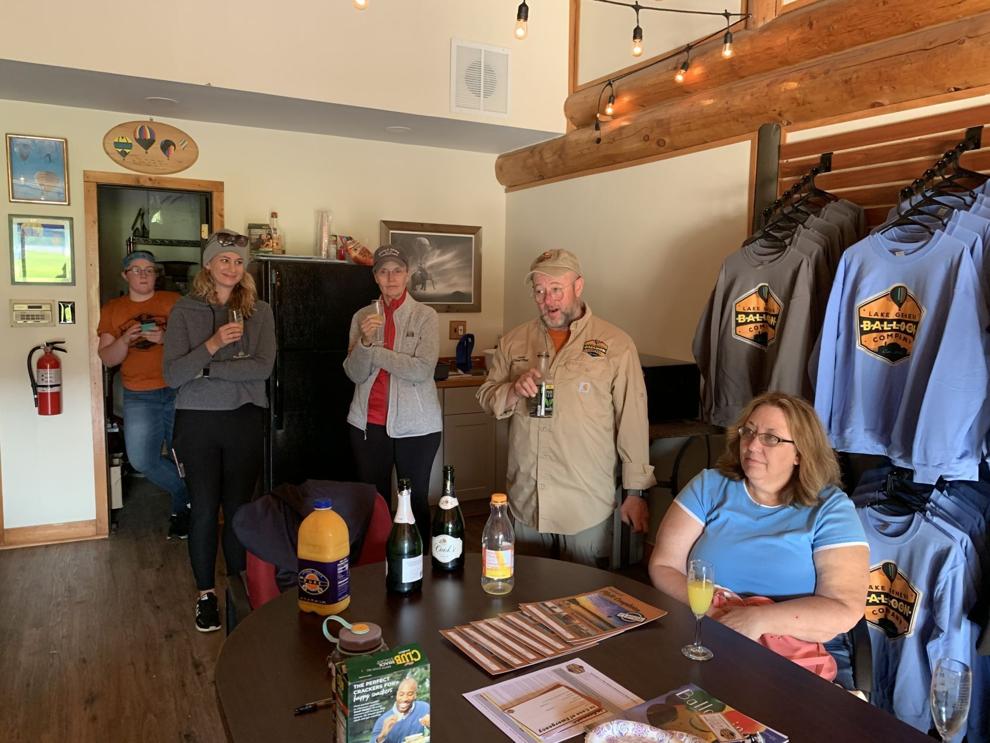 Cheers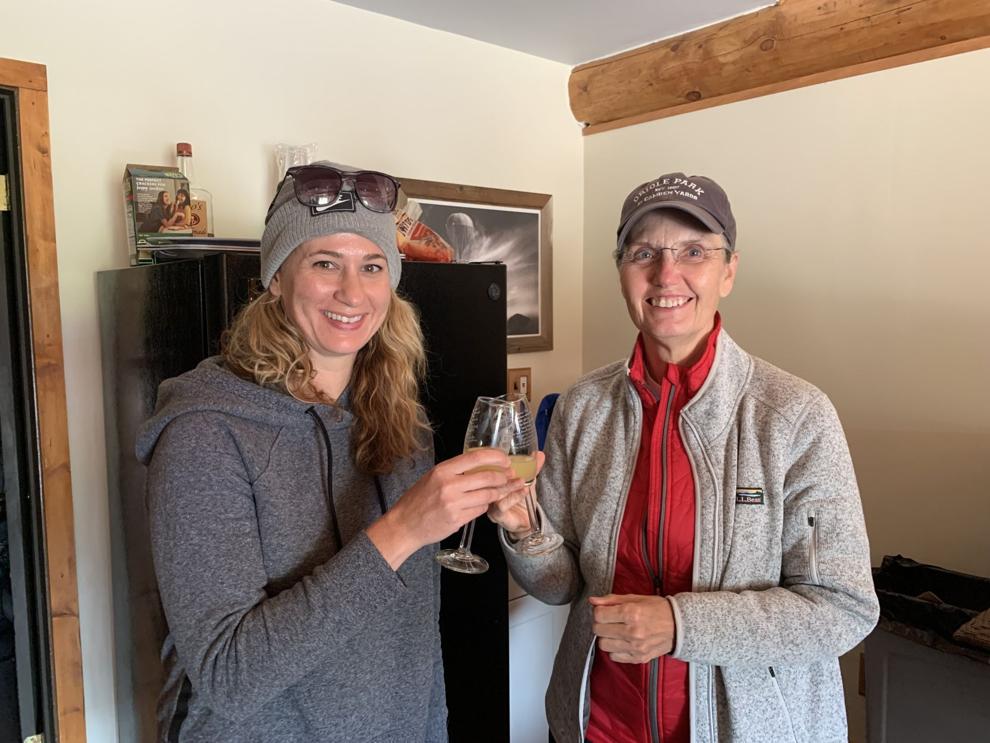 [ad_2]