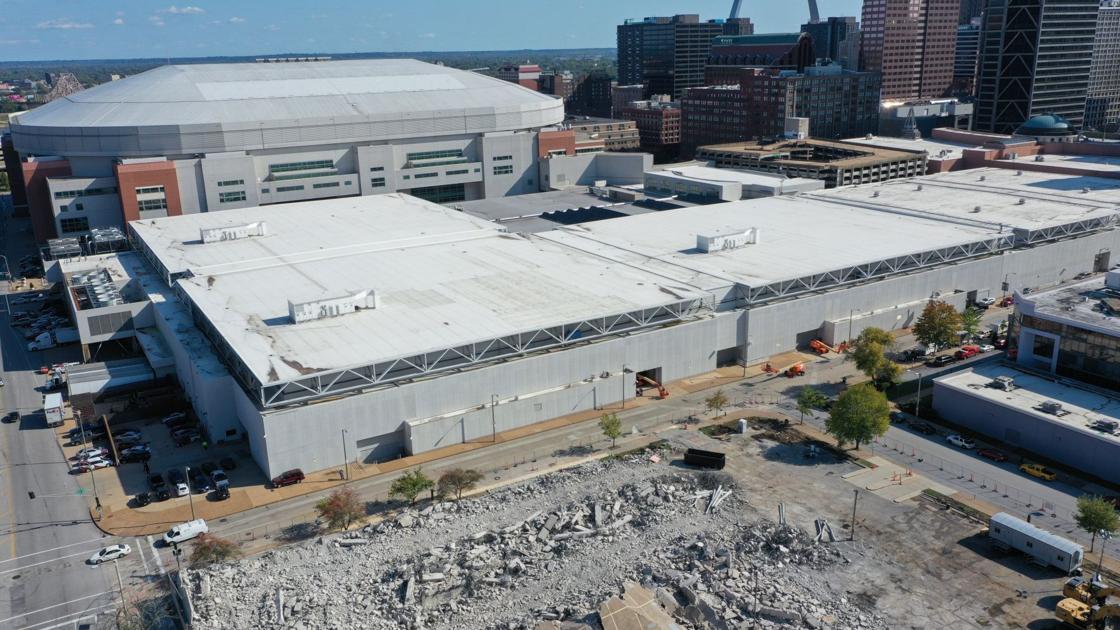 Region faces $ 100 million loss if convention center is further delayed, tourist office says | Local company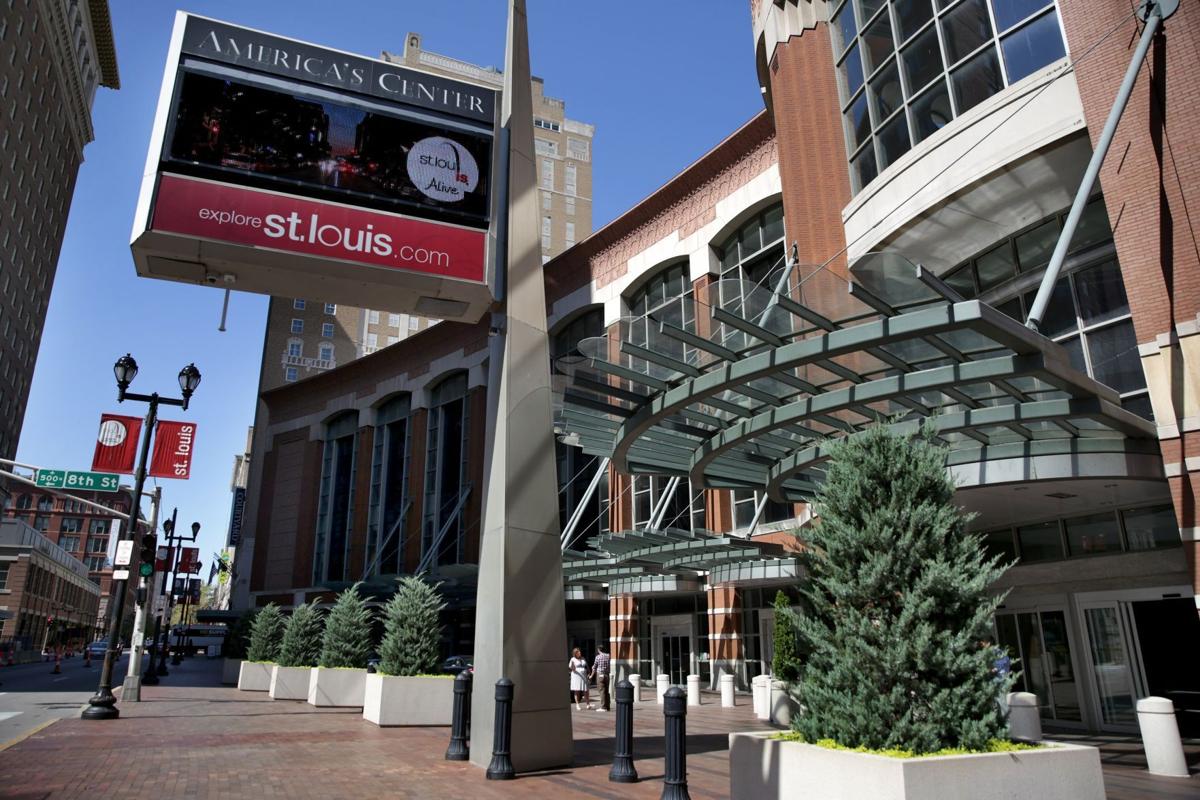 ST. LOUIS – The tourism board responsible for the America's Center stalled expansion warns officials in St. Louis and St. Louis County that the regional economy could lose more than $ 100 million if the delays, caused by the political impasse, do not end.
Losses would hit that mark in six months, Kitty Ratcliffe, chair of the St. Louis Convention and Visitors Commission, said in an email obtained by the Post-Dispatch.
"These numbers represent the bare minimum and a definite loss to the region's businesses, the workforce of those businesses and the overall health of the region's and state's economy," Ratcliffe wrote. She said she had not counted the cost of losing other groups waiting to book conventions until the project was underway.
First launched at the end of 2018, plans for the $ 210 million expansion call for a new ballroom and pavilion and 92,000 square feet of new exhibition space. The project is slated for completion in 2023. But internal political struggles and the pandemic have long delayed work that Ratcliffe and other officials say is critical to keeping the region competitive for congress traffic.
St. Louis officials fought in 2019 for control of the city's bond issuance to fund the work, before delaying approval for months due to the coronavirus pandemic. Next, prominent developer Bob Clark, founder of design-build firm Clayco, pitched his own proposal for a new convention center to civic and business leaders, calling the existing plan "the smallest addition to the convention center already." poorly designed ".