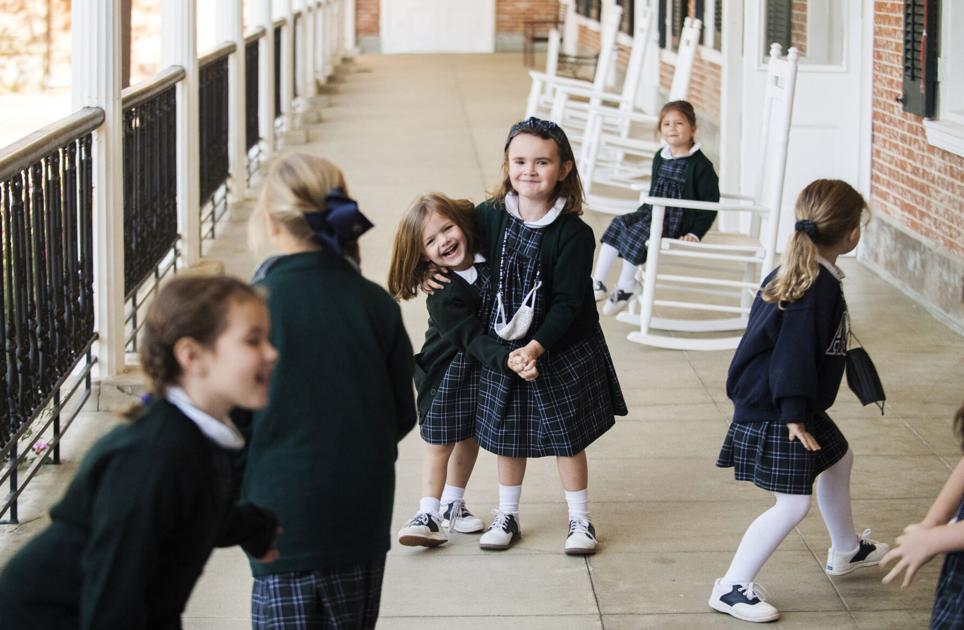 Our views: the old girls' school relishes tradition and learns from its history | Our opinions
The Academy of the Sacred Heart at Grand Coteau this week kicked off its third century on Louisiana soil in much the same way it started: prayer, toil, teaching.
The Kindergarten to Grade 12 Catholic School took over the education of girls in October 1821 in a single building on 50 acres in the parish community of St. Landry formerly known as Buzzard Prairie. What began then with two nuns and five daughters grew into an enrollment of 100 students and a waiting list in 1834. Rumor has it when good things happen.
Today, the academy has 395 students who pursue the five objectives of the Sisters of the Sacred Heart: faith in God, respect for intellectual values, social awareness generating action, building the Christian community and personal growth in an atmosphere of wise freedom. Tradition abounds in the multi-storey brick buildings and under the massive oak trees where students graduate.
Much has also changed. Students work hard on laptops, there is a boys' school nearby, and in recent years the church order and school have struggled with a history of campus slavery dating back to 44 years. years. School leaders, working with descendants of slaves, seek to learn from this history and increase the number of minority students through a million dollar scholarship fund.
Former teacher Darlene Smith, who compiled the history of the campus, said she cherished the Sacred Heart as an ancient institution founded by women for women and run by women. From this story, the campus – and the new generations of women – want to grow.