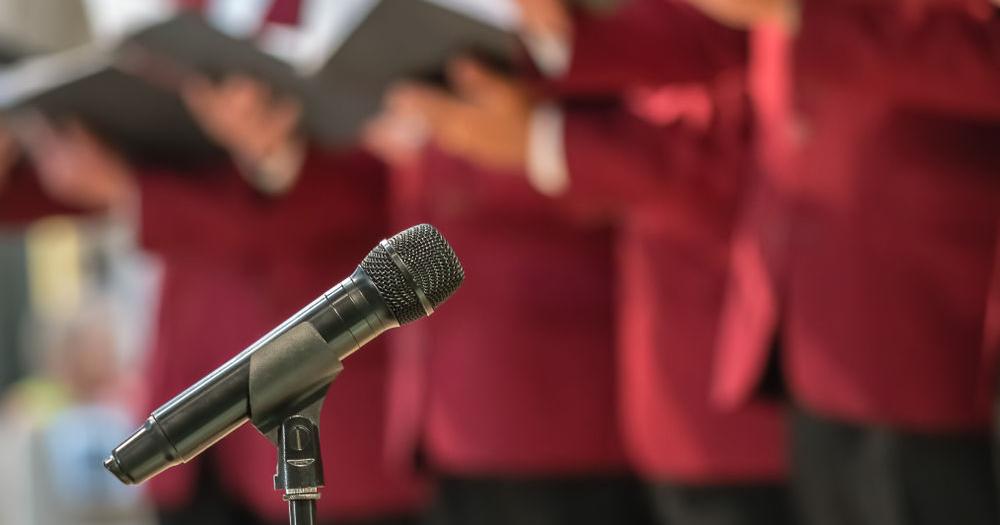 Ohio bill would increase penalties for disrupting religious services | Ohio
(The Center Square) — Several recent disruptions to religious services, both virtual and in-person, prompted two Ohio lawmakers to propose legislation that would create a new distinction to specifically disrupt religious services.
Reps. Rick Carfagna, R-Genoa Township, and Mark Johnson, R-Chillicothe, want to change a state law that makes disturbing a lawful meeting a fourth-degree misdemeanor to create a first-degree misdemeanor charge if it is a religious meeting.
House Bill 504 would target computer, telecommunications or other electronic disturbances. The House Criminal Justice Committee held the bill's first hearing on Tuesday.
"House Bill 504 creates new distinctions of 'disrupting a lawful meeting' when committed with intent to disrupt or disturb a gathering for religious worship," Carfagna and Johnson said in a statement. written testimony. "This includes both in-person and virtual gatherings. In these new scenarios, the sentence would change from a fourth-degree misdemeanor to a first-degree misdemeanor. …Places of worship – regardless of religion, physical or online – must always remain sanctuaries free from harassment or threat.
The committee also held the second hearing on Senate Replacement Bill 16, which would increase the penalty for assault if the victim is an emergency responder or a family or household member or co-worker. of a speaker.
It would also create a threatening charge for someone who threatens a responder and would make it illegal to impede the passage of an emergency services responder by obstructing a highway, street, or sidewalk.
The bill received broad support from emergency service provider associations, as well as the Ohio Municipal League and the Christian Alliance of Ohio.
"Over the past two years, there have been examples across the country of emergency responders being the target of intimidation, harassment and assault. Unfortunately, this caused some of these men and women to quit their careers serving their communities," said Sam Gmetro, president of the Northern Ohio Firefighters Association.