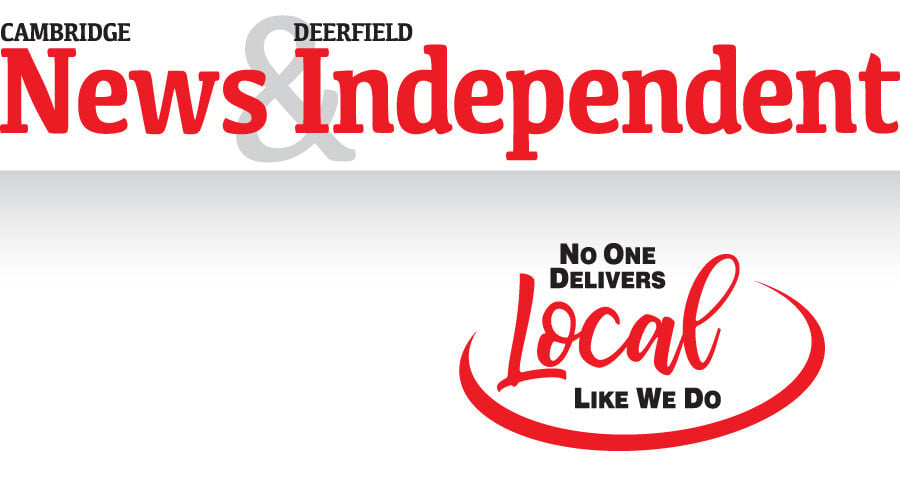 November 18-25 Cambridge-Deerfield Worship Calendar | Cambridge News / Deerfield Independent
[ad_1]
COMMUNITY THANKSGIVING WORSHIP
Churches in the area are offering a common community thanksgiving service at Grace Lutheran Church in Cambridge on Sunday November 21 at 7:00 p.m. to thank God for the many blessings of the community, congregations and our lives.
Participating local clergy will include: Pastor Barbara Berg of the Moravian Church in London; Pastor Richard Dowling of the Lutheran Church in Rockdale; Pastor Jennifer Jelinlek of the Grace Lutheran Church; Pastor Holly Slater of St. Paul's Liberty Lutheran Church; and Pastor Jen Wilson of Willerup United Methodist Church.
The worship service will be followed by a social pie.
For those who cannot join in person, the service will be broadcast live on Charter Channel 987 and streamed live on Facebook.
KOSHKONONG IS LUTHERAN
7 p.m. Community thanksgiving worship at Grace Lutheran
GRACE LUTHERIAN ELCA
9 a.m. Worship, also on Facebook Live and Cambridge Cable (Channel 987)
7 p.m. Community thanksgiving worship at Grace
7 p.m. Adult lesson Animate Faith at Grace and on Zoom
PRESBYTERIAN OAKLAND-CAMBRIDGE
Communion celebrated on the first Sunday of each month
Office closed for Thanksgiving
ST. JAMES LUTHERANSynod of Wisconsin
Jeffrey L. Schallert, pastor
11:45 am Rehearsal of the choir
ST. Pius X CATHOLIC
4:00 p.m. – 4:30 p.m. Reconciliation
METHODIST WILLERUP UNITED
414 W. Water Street, Cambridge
10 a.m. Worship, on site and online
7 p.m. Community thanksgiving worship at Grace Lutheran
DEERFIELD LUTHERAN
206 S. Main St. Deerfield
ST. THE FREEDOM OF PAUL LUTHERAN
7 p.m. Community thanksgiving worship at Grace
IMMANUEL EV. LUTHERAN
Friday3 p.m. Thanksgiving Singing Service at Reena Senior Living
Saturday5 p.m. Community pizza meal in the car at the DCC
9 a.m. Worship / Holy Communion
6:30 p.m .: Thanksgiving Eve and Pie Social
ROCKDALE LUTHERAN
7 p.m. Community thanksgiving worship at Grace Lutheran
BIBLICAL BAPTIST CHURCH AND CHRISTIAN SCHOOL OF UTICA
2095 West Highway, Stoughton
[ad_2]