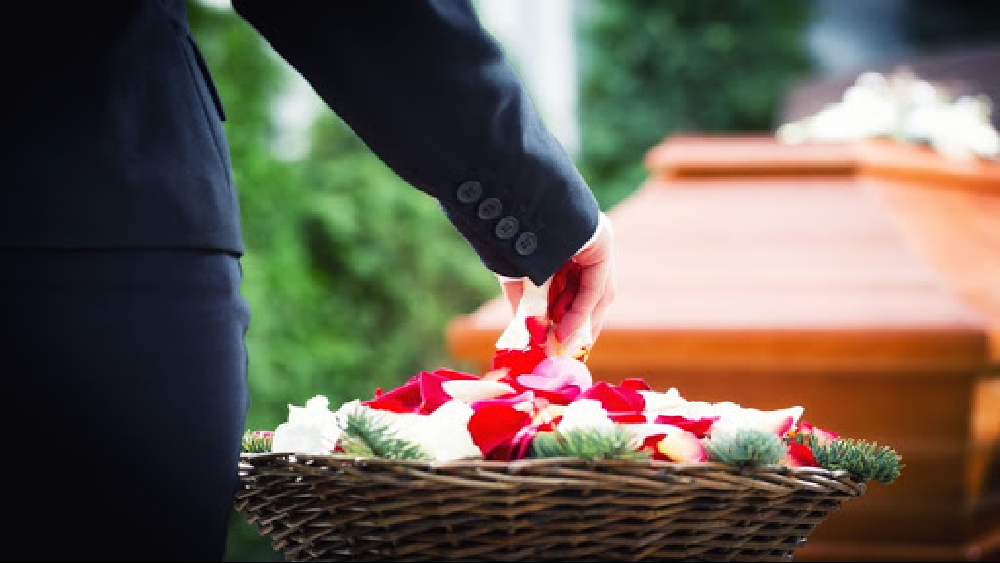 JANET DALEEN NANCE | KMMO
Janet Daleen Nance, 67, of Carrollton, Missouri, died Wednesday, April 20, 2022 at the Life Care Center in Carrollton.
Janet was the daughter of Leonard Dale and Shirley Anne (Spreitzer) Adcock, born March 10, 1955 in Marshall, Missouri. She graduated from Malta Bend High School in 1973. In January 1996, she married Earl Ray Nance in Malta Bend, Missouri. In the past, Janet worked at Marshall's shoe factory, the Marshall Habilitation Center, served as a waitress for a time, and finally worked in the kitchen at Carroll County Memorial Hospital. Janet loved flowers, especially her mimosa. She loved rock and roll music, cooking, watching westerns, her cats, genealogy, and traveling with her sister, Patty. Janet was wonderful with the children and was frequently called upon to babysit family and friends. She was adored by her nieces, nephews and goddaughter, who affectionately called her nanny, aunt Jan, mom and Jano. Janet was a devout Catholic who loved to say the Rosary. She was a member of St. Peter's Catholic Church in Marshall, Missouri, and after moving to Carrollton she attended St. Mary's Catholic Church in Carrollton, Missouri.
Janet is survived by her husband, earl of the household; her siblings, Mike Adcock (Judy) of Marshall, Missouri, Patty Heil (Bill) of Marathon, Wisconsin, Christie Ehlers (Jerry) of Cole Camp, Missouri, Cheryl Closterman (David) of Lexington, Missouri and Steven Adcock (Lisa ) of Marshall, Missouri; five nieces; five nephews; and many aunts, uncles and cousins.
She was predeceased by her parents, Leonard and Shirley Adcock.
A Memorial Mass will be held at 6:00 p.m. Friday, April 29 at St. Mary's Catholic Church in Carrollton, presided over by Father Ken Criqui.
Please share your condolences with the family by visiting www.bittikerfuneralhomes.com and click on the obituaries link.