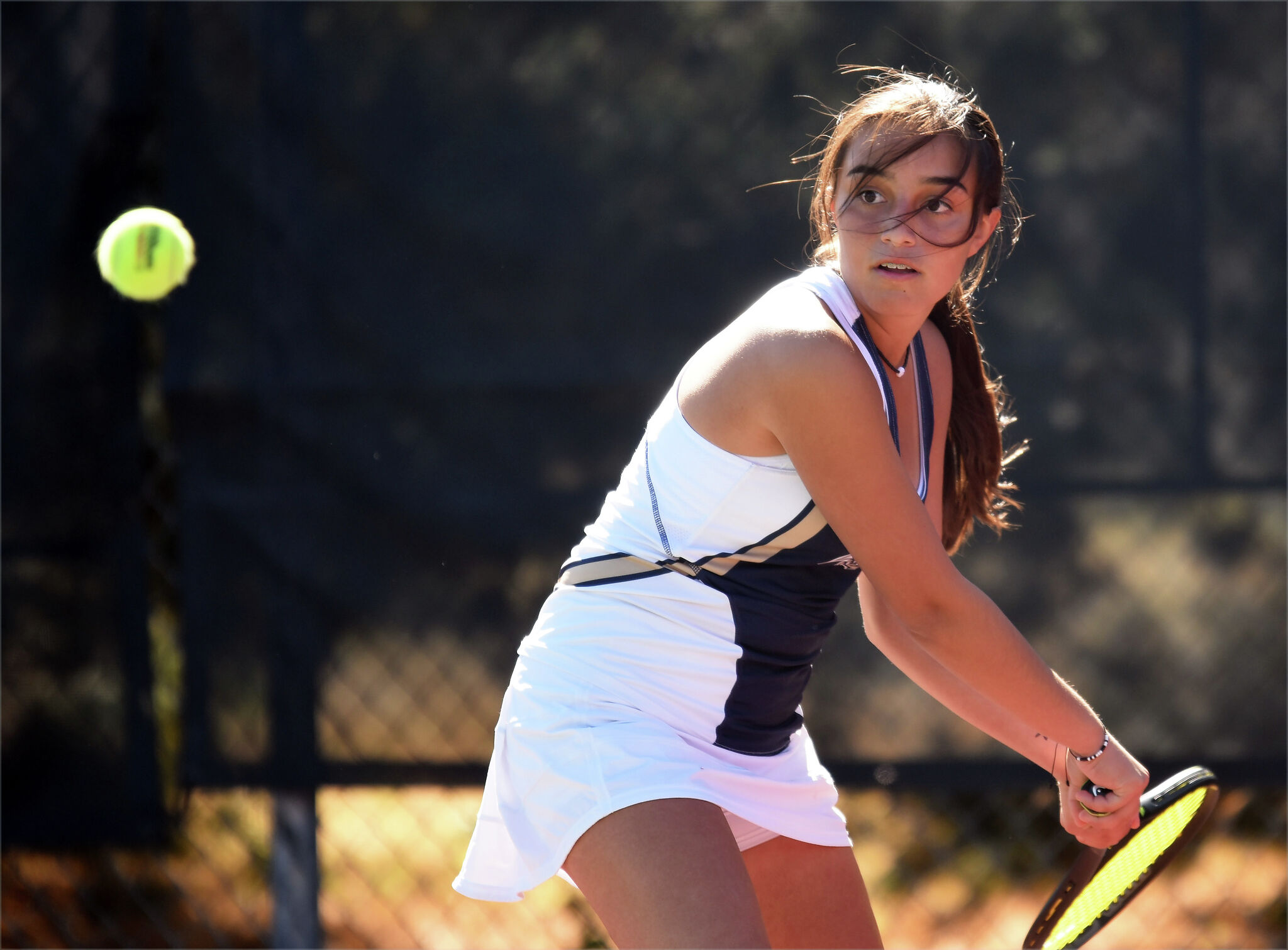 Father McGivney's Taylor and Beck make program history and gain statehood
Kennedi Taylor and Natalie Beck are heading to the Class 1A State Tournament.
Freshmen at Father McGivney made program history on Friday by earning a top-four spot in doubles at the Class 1A Triad Section to earn the team's first appearance at the upcoming tournament. 'State. Taylor and Beck ultimately finished third in the section on Saturday.