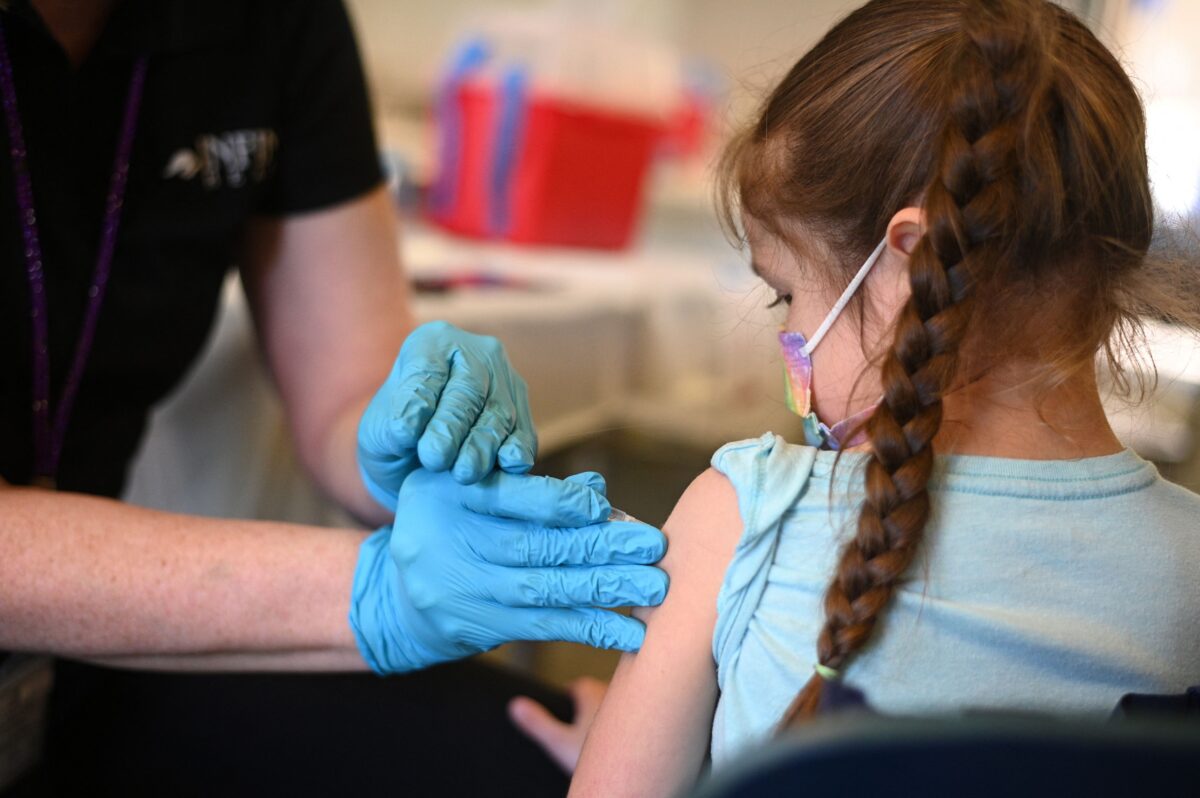 Child medicine organizations fight against transgender
The American College of Pediatrics (ACPeds) has condemned its liberal counterpart, the American Academy of Pediatrics (AAP) for the latter's support of transgenderism.
The AAP is one of the largest pediatric medicine groups in the United States, with more than 67,000 pediatrician members.
The AAP has promoted drugs, cross-sex hormones and surgery for children who claim to be transgender. According to leaked whistleblower documents, many AAP pediatricians oppose these methods because there is no high-quality, long-term evidence that they help.
"In recent years, the AAP has moved more towards a radical ideology in its treatment of issues related to sexuality, gender and abortion," reads the ACPeds press release.
Additionally, the AAP changed its rules to block a member-drafted resolution to review its policies that recommended children's cross-sex hormones and sex reassignment surgeries, CAPEs said.
The resolution notes that "there are no clear diagnostic criteria to reliably identify which young people will persist in a transgender identification and there is growing evidence of regret and detransition."
It recommends that the AAP conduct a "rigorous systematic review" of its policy on transgender issues.
Gender confusion
Eighty percent of voting AAP members approved the resolution, according to the CPA press release, but AAP leadership still buried it.
"We denounce the ideological thrust of the AAP because it violates the fundamental objective of science and medicine: to follow methodical and logical processes, to heal and first, to do no harm", wrote Quentin Van Meter , President and Co-Executive Director of ACPeds.
He went on to refer to the AAP as "ideologues, not medical scientists".
Van Meter further added that the Endocrine Society, Pediatric Endocrine Society, American Psychological Association and others have also advocated for transgender ideology.
Childhood transgenderism also enjoys support from the CDC, Mayo Clinic, Johns Hopkins Children's Center, and other prominent medical institutions.
According to its website, the AAP was founded in 1930 to serve as an independent forum for discussion of children's health.
According to its website, ACPeds began in 2002 to create a pediatric organization that would not be influenced by political movements.
The AAP's continued support for transgender surgery comes at a time when the UK, Sweden, Finland and France have all dropped support for transgender.
"It would be misleading to claim that these European nations represent conservative or religious political strongholds. They don't," said Andre van Mol, co-chair of the ACPeds Council on Adolescent Sexuality.
The answer
The Epoch Times contacted AAP and received a response from Lisa Black, the group's media relations manager. Black said she was not a spokesperson for the AAP. She also said the AAP does not promote the use of cross-sex hormones or sex reassignment surgery for children.
The AAP's policy guidelines, which Black linked to in the email, state that the AAP recommends that insurers provide coverage to transgender and gender-diverse (TGD) youth, including " gender-affirming medical, psychological and, where appropriate, surgical interventions".
The guidelines also state that "gender affirmation in adolescents with gender dysphoria often reduces the focus on gender in their lives, allowing them to attend to other developmental tasks, such as achievement. school, building relationships and planning for the future.
Black also said the AAP did not change its rules to block a member-drafted resolution to review its policies on transgender children.
The AAP also said the resolution to review transgender policies has not moved forward because most of its members disagree with it.
AAP President Dr. Moira Szilagyi said a resolution is not needed to urge a review of the evidence on care for transgender youth, as it is "a routine part of the policy writing process for the Academy".
Finally, Black said 80% of AAP members did not approve of the resolution.