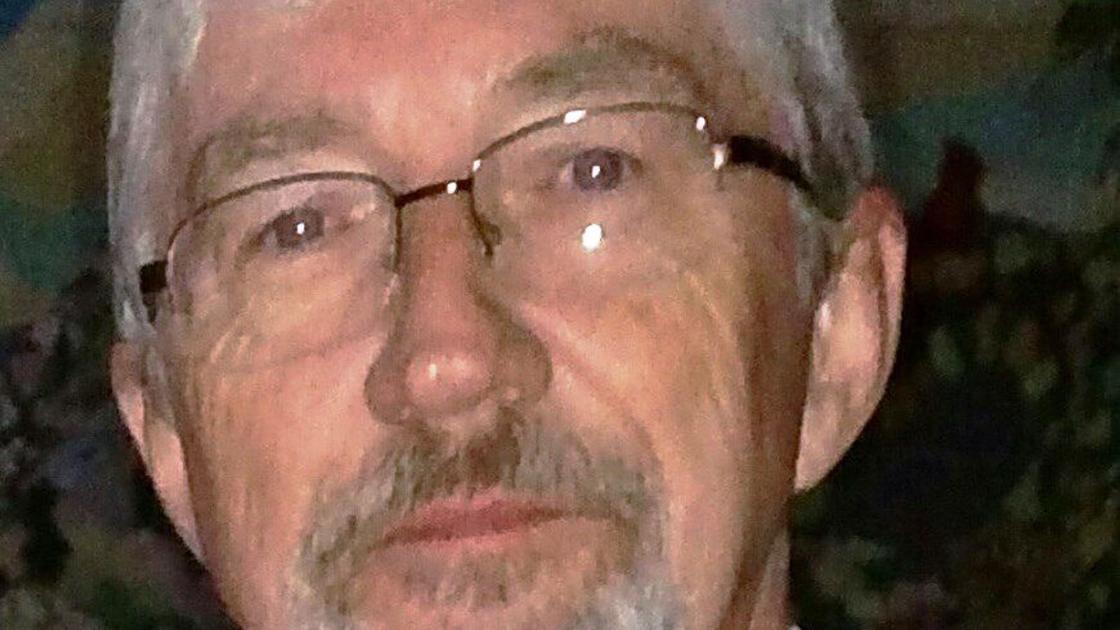 BOB COX: How do you communicate with the Holy Trinity? | Columns
BOB COX Faith and Values ​​Advisory Board

Salutations to all ! We're there, mid-September, and fall officially begins on Wednesday.
How did I know September 22 was the start of fall? Communication! I read it on one of my calendars (written communication on paper) and also googled it (online communication / digital media).
So what is communication? It is a process used to exchange information between individuals, groups and society at large. This process can be in written form or in oral form.
My friends, how do we communicate with the Holy Trinity: God the Father, Jesus the Son and the Holy Spirit? Perhaps by attending Sunday and Wednesday evening services at your church or, if you are a Catholic, attending mass on Saturday evening or Sunday, or attending weekday mass or attending religious programs. .
By going to church, we communicate with God by reading the scriptures, singing hymns, listening to the various prayers, the psalms and the Word of God being proclaimed. As Catholics, we also participate by receiving the Holy Eucharist – the Body and Blood of our Lord Jesus Christ – during Communion!
We also communicate through prayer. We pray to God, Jesus and the Holy Spirit. We can speak to God in silent prayer or in verbal prayer. As Catholics, we pray the Sign of the Cross with holy water as soon as we enter the narthex of the church. We pray in silence as soon as we step on the bench and can kneel down. We pray quietly during Mass, or we pray aloud as one with the priest.